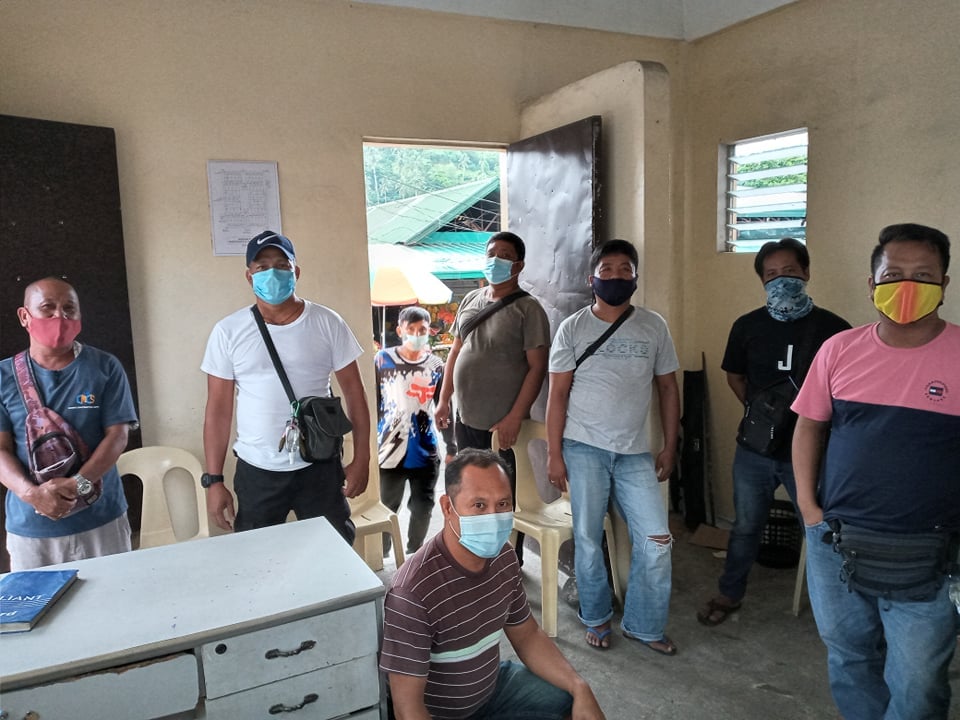 To ensure coordinated ties between the government and its residents, LGU-Camalig through the Office of the Market Administrator held a dialogue with the town's tricycle drivers, Camalig Public Market, Brgy. 6, Poblacion, Camalig, Albay.
Discussions mainly delved in the scheduled sputum tests – a test to be conducted by the Municipal Health Office (MHO) to determine possible lung-related disorders considering the drivers' daily exposure to road dusts and other hazards.
In line with LGU-Camalig's drive in promoting cleanliness especially in the commercial district, smoking areas are set to be established to prevent frequent littering of cigarette butts.
The tricycle drivers were also encouraged to regularly comply with relative Coronavirus (COVID-19) prevention and control protocols including wearing of face masks, setting up of plastic shields, proper hand hygiene, and observance of social/physical distancing for the safety of both driver and commuter.
Article by: Mr. Tim L. Florece, PIO