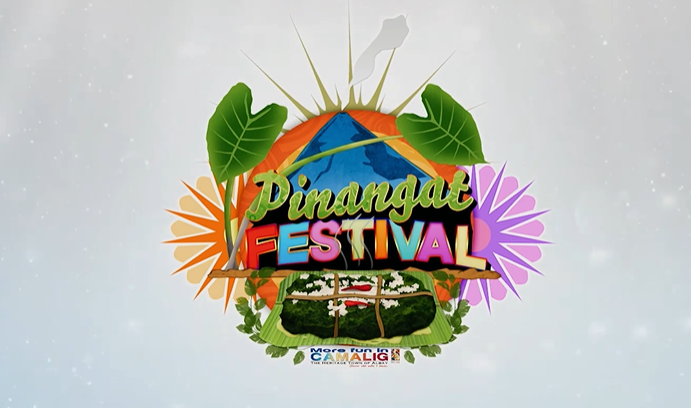 The Coronavirus (COVID-19) pandemic has widely-affected the country, impacting the lives of Filipinos on a large-scale.
With the spike of cases currently overwhelming the province of Albay, LGU-Camalig was opted to strengthen its efforts in preventing the spread of COVID-19, leading to the prohibition of events and public gatherings.
Today, June 10, 2021, "Pinangat Festival" was supposed to open.
However, due to LGU-Camalig's continuing advocacy in protecting the lives of its constituents, said opening day was evidently replaced with an ordinary day of public service.
Despite of the current situation, let us relive the highlights of Pinangat Festival 2019 and may the Camaligueños find unwavering hope in the smiles, the joy, and in the celebration of Camalig's rich tourism and cultural heritage.
Celebrating the 450th Anniversary of Spanish Arrival in Camalig
Article by: Mr. Tim L. Florece, PIO