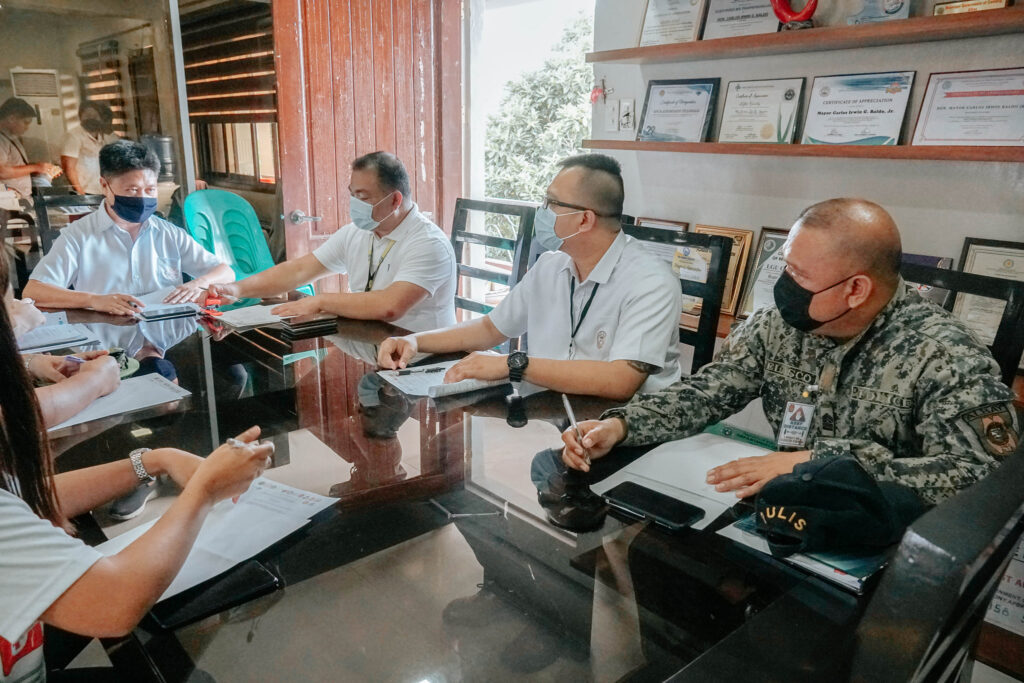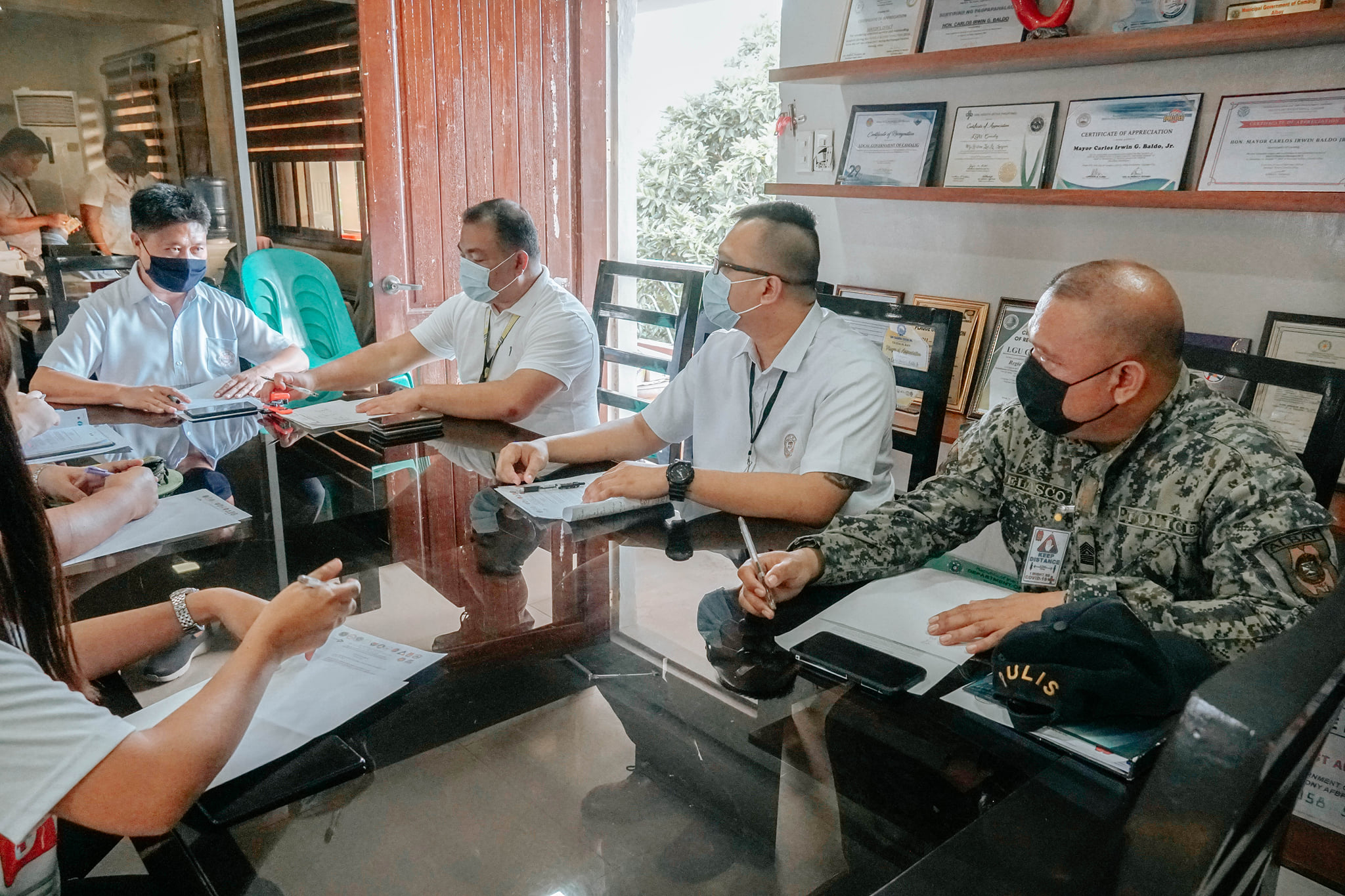 Members of the Municipal Health Emergency Response Team (MHERT) have convened today in preparation for the possible local threat of the Delta variant.
With confirmed cases of the more contagious variant of Coronavirus (COVID-19) particularly in National Capital Region (NCR), LGU-Camalig plans to formulate and reimplement stricter protocols including management of returning individuals, designation of additional quarantine/isolation facilities, and urgent swab testing.
Said measures are set to be carried out mainly by the MHERT and the Municipal Epidemiology & Surveillance Unit (MESU) in line with the local government's aggressive pandemic preparedness, response, and recovery thrusts.
LGU-Camalig also eyes to designate Child Development Centers (CDCs) as additional isolation facilities to maximize its containment efforts.
To ensure compliance, the Philippine National Police (PNP) was likewise directed to regularly monitor barangays especially those with Persons Under Monitoring (PUMs).
Camalig Local Chief Executive, Hon. Carlos Irwin G. Baldo, Jr. also cited the crucial need to continuously implement the municipal-wide vaccine rollout, reiterating its benefits in achieving herd immunity in order to finally suppress the transmission of the dreaded virus.
In a press briefing held in July 30, 2021, Malacañang announced the upcoming reimposition of the Enhanced Community Quarantine (ECQ) in NCR Plus, covering Metro Manila, Cavite, Rizal, Bulacan, Laguna, from August 6 – 21, 2021.
LGU-Camalig has since anticipated the possibility of residents returning to the town by strictly limiting the entry of individuals with the end goal of deterring a possible surge of cases which has been evident in other countries.
Last July 29, 2021, the Department of Health (DOH) reported that the country already has a total of two hundred and sixteen (216) cases of the Delta variant – no local transmission of said virus has been detected in the Bicol Region to date.
As of August 2, 2021, the municipality has a total of 199 confirmed COVID-19 cases including 175 recoveries, 14 deaths, and 10 currently active.
Article by: Mr. Tim L. Florece, PIO