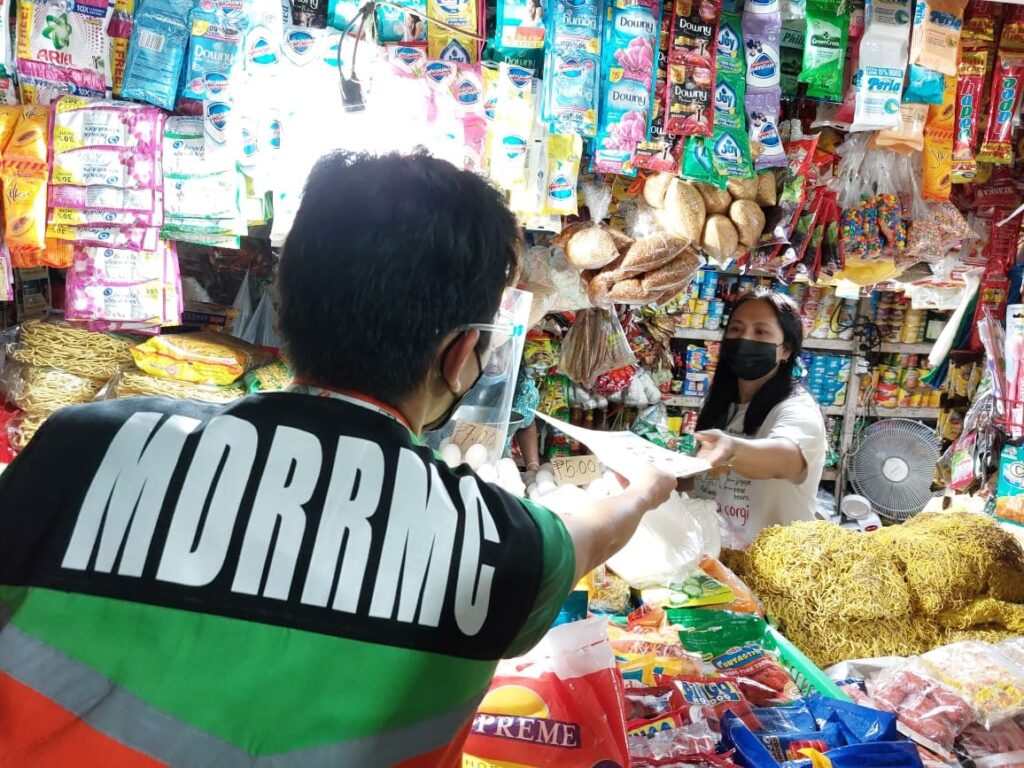 The Municipal Disaster Risk Reduction & Management Office (MDRRMO) distributes information, education, and communication (IEC) materials to occupants and marketgoers.
Said activity forms part of LGU-Camalig's constant implementation of community-centric interventions geared to promote disaster preparedness and resiliency.
Notable subjects stated in the brochure include necessary protocols to conduct before, during, and after typhoons, and other basic preparedness and response strategies at the grassroots level.
The recent activity is also in observance of the International day for disaster risk reduction 2021 which centers strongly in the MDRRMO's efforts toward sustaining the zero-casualty goal of LGU-Camalig.
The intervention further seeks to institutionalize proper and effective risk reduction to every family to ensure readiness in all types of eventualities.
Article by: Mr. Tim L. Florece, PIO