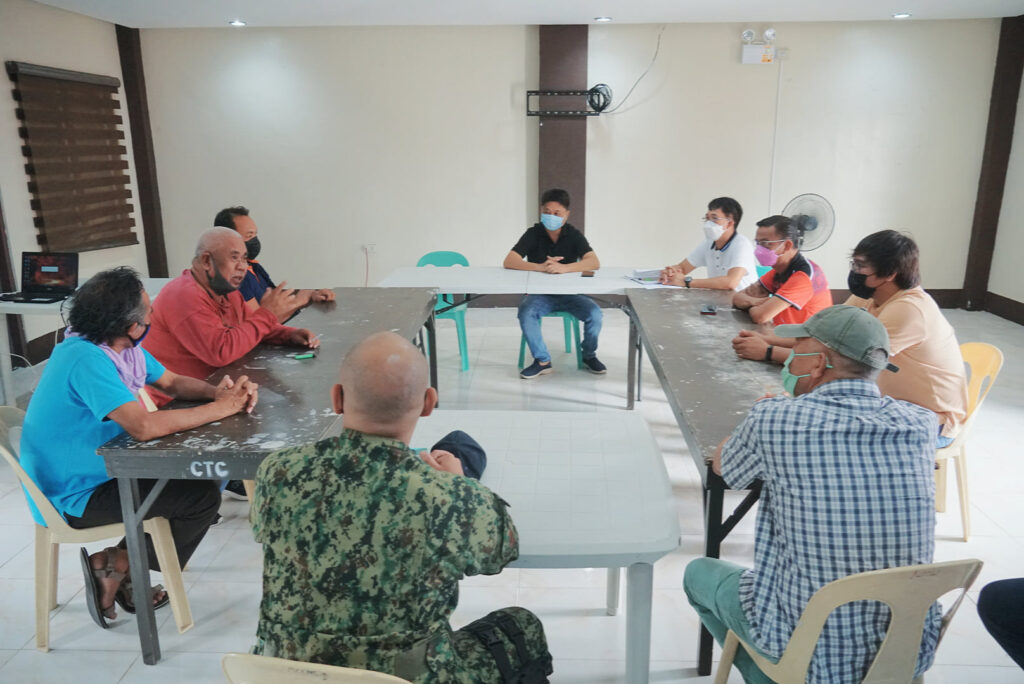 LGU-Camalig held a dialogue with land owners and representatives of lot areas located at the Libod-Salugan Bypass Road, MDRRMC Operations & Training Center, 2nd flr., Mytalic bldg., Brgy. 2, Poblacion, Camalig, albay.
The activity was conducted following reports of frequent parking of pakturadors (trucks carrying pigs from Visayas and Mindanao) which poses risks to environmental sanitation at said area.
The team aims to address the recent issue through banning of illegal parking activities and conversion of the lot to a rest/parking area, observing proper waste disposal and water system management pursuant to Republic Acts 9003 and 9275.
Functionaries under LGU-Camalig and concerned Punong Barangays (PBs) along with their Barangay Solid Waste Management Councils (BSWMCs) are also set to render river clean-ups and monitor operations to ensure safety and cleanliness.
To address the gradual sprout of food/retail stores in the bypass, LGU-Camalig eyes to transfer said stores to a safer and more convenient vacant lot in line with its advocacy in promoting livelihood and at the same time, cleanliness and safety of the general public.
Article by: Mr. Tim L. Florece, PIO