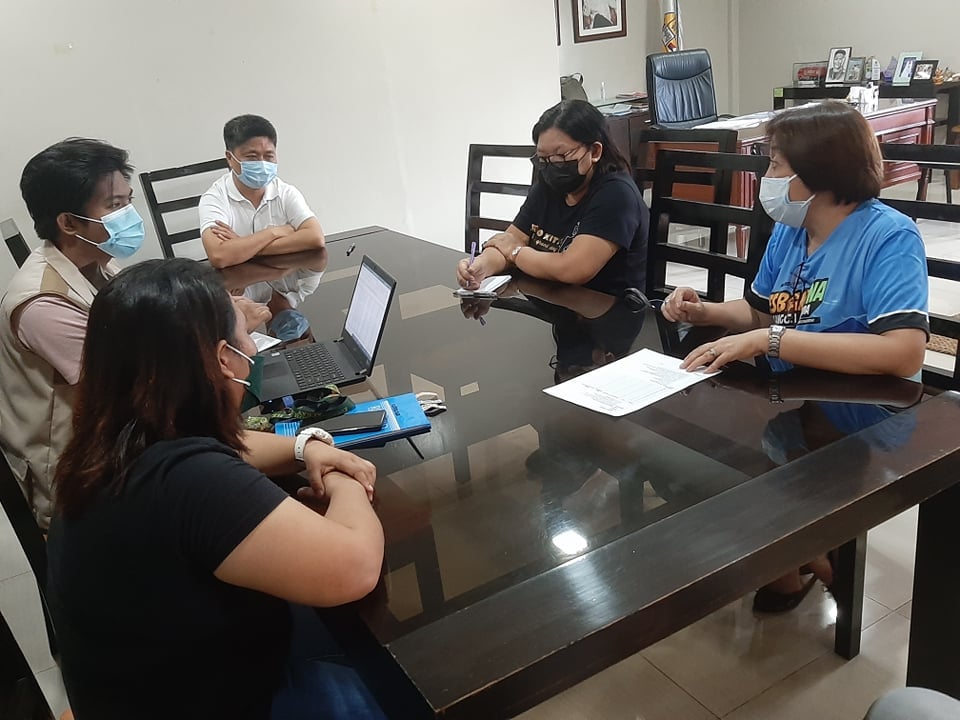 Members of the Local Task Force for COVID-19 Vaccine Deployment (LTFCVD) held an emergency meeting to formulate strategies in line with LGU-Camalig's objective in strengthening its vaccination efforts.
To address the shortage of vaccine demand as observed in the recent weeks, the vaccination team eyes to mobilize Barangay Health Workers (BHWs) and Barangay Health Emergency Response Teams (BHERTs) to render house to house visitations, conduct intensive information, education, and communication (IEC) activities, and coordinated profiling of vaccinated residents from other LGUs in Albay.
The vaccine rollout in Camalig, Albay is expected to cater 50,234 of the targeted population with the end goal of achieving herd immunity to finally put an end to the transmission of COVID-19.
As per latest submitted data from the Municipal Health Office (MHO), a total of twelve thousand nine hundred and seventy (12,970) Camaligueños have so far been inoculated in the town or 25.8% of target population.
The vaccination team is scheduled to convene with barangay officials/representatives of barangays with low vaccination rate on Monday, November 8, 2021.
Article by: Mr. Tim L. Florece, PIO