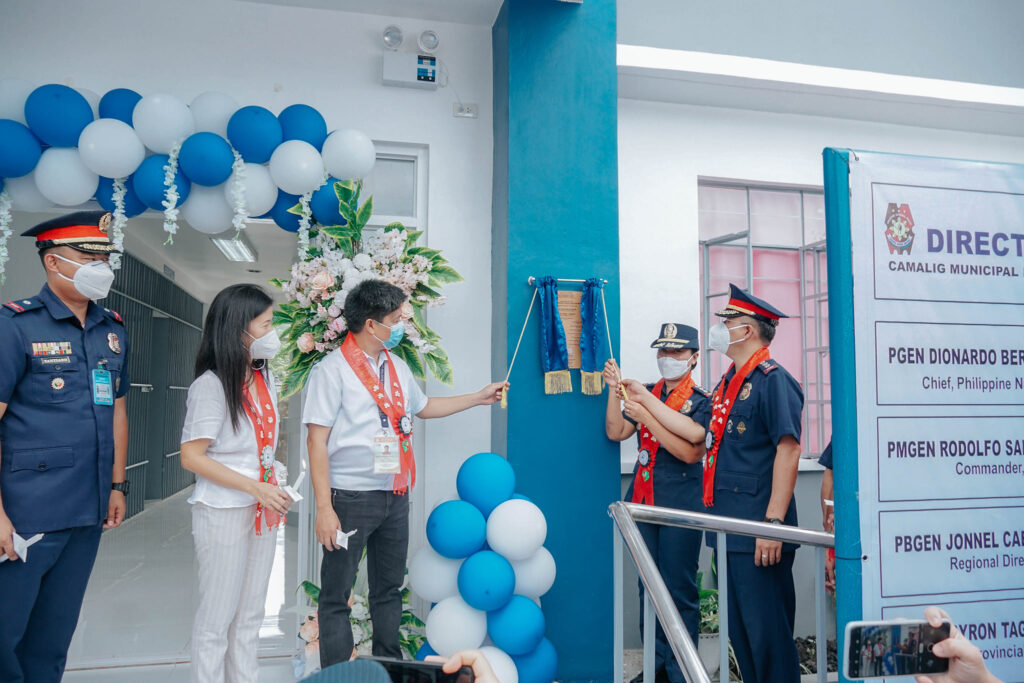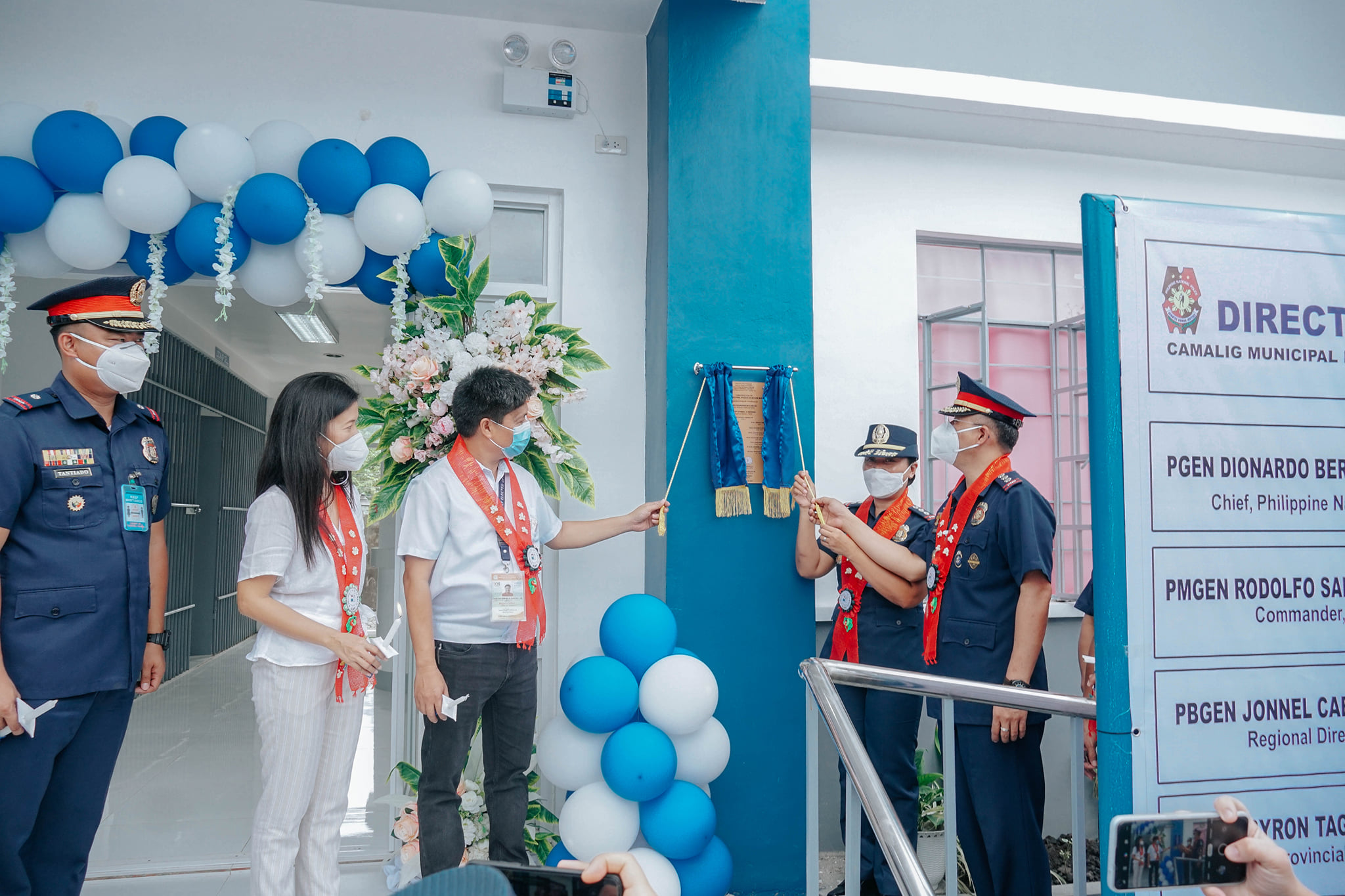 The Philippine National Police (PNP) in partnership with LGU-Camalig led the blessing and inauguration of the new Camalig Municipal Police Station (MPS) building, Brgy. 2, Poblacion, Camalig, Albay.
In line with the facility development and capability enhancement program of the PNP, the newly-constructed, 2-storey building is expected to improve local law enforcement efforts through modernized facilities, equipment, and a conducive working environment for the town's police officers.
Participated by PRO5 Regional Director, PBGEN Jonnel C. Estomo, Albay PPO, Camalig MPS COP PMAJ Kenny L. Tantiado, Municipal Vice Mayor, Ding G. Baldo, and members of the Sangguniang Bayan (SB), the inauguration further aims to lay the foundation for stronger partnerships between the community, the security forces, and the local government, bringing a comprehensive approach to public service which LGU-Camalig deems crucial especially amid the ongoing pandemic.
Camalig Local Chief Executive, Hon. Carlos Irwin G. Baldo, Jr. likewise expressed pride and gratitude for the project, highlighting the collective efforts constantly rendered by the PNP, LGU-Camalig/SB, and stakeholders in attaining the recent feat which is a great help in promoting public safety, peace and order, and societal change.
To maximize coordination efforts regarding anti-illegal drug initiatives, PNP and LGU-Camalig eye to transform the old station to "Balay Silangan" – a community-based rehabilitation and reformation program/facility devised to offer counselling, spiritual and values formation, livelihood training, and moral recovery programs for drug surrenderees/Persons Who Used Drugs (PWUDs).
Article by: Mr. Tim L. Florece, PIO