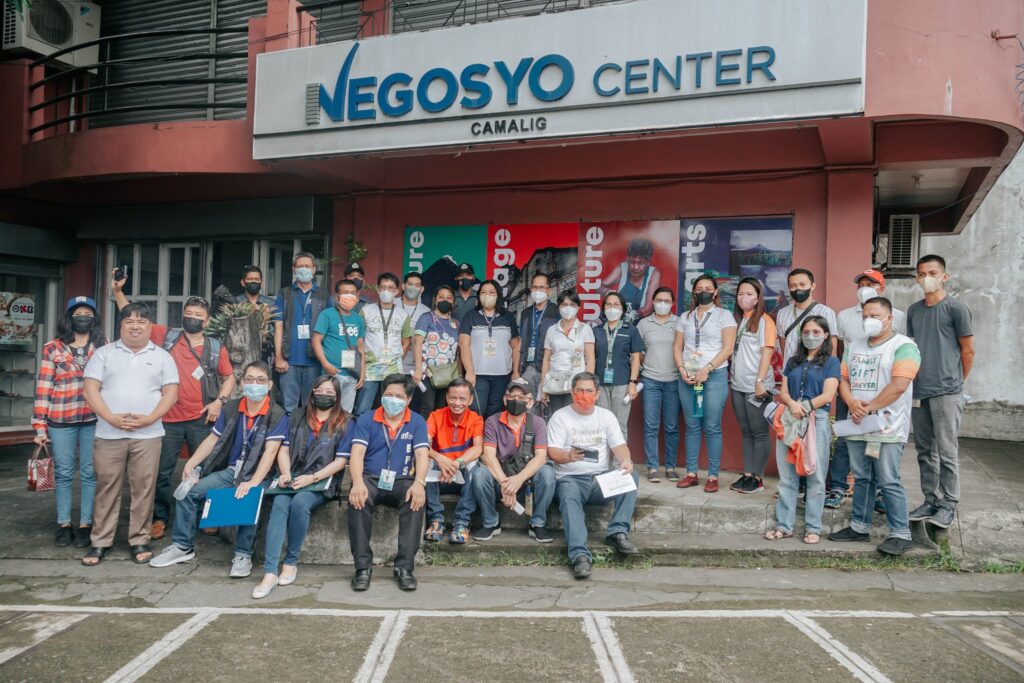 The Municipal Price Coordinating Council (MPCC) in partnership with the Department of Trade & Industry (DTI) led a one time, big time price monitoring and surprise inspection of stalls and facilities today at the Camalig public market, Brgy. 6, Poblacion.
The activity was carried out purposely to determine improper market practices including unsanitary workplaces, faulty weighing scales, and incomplete business compliances with the end goal of safeguarding market-goers/consumers from health hazards and unfair trade.
During the inspection, a total of fourteen (14) weighing scales were found defective, opting the team to destroy all the devices.
DTI further reiterated the observance of mandates under the Price Tag Law which states that products must not be higher than the actual suggested retail price (SRP) – the department also called for the installation of at least five (5) units of "Timbangan ng Bayan" to protect market-goers from deceptive sales.
To maximize the LGU's recent endeavor, businesses with incomplete permits were also given warning and were advised by the MPCC to secure the lacking requirements for them to continue operating.
The MPCC was created through Executive Order No. 22, s. 2021 to facilitate the stabilization and monitoring of prices of basic necessities and prime commodities, conduct in-depth analysis on causes for price fluctuations, and recommend action steps to correct unwanted price increases and supply shortages.
Article by: Mr. Tim L. Florece, PIO