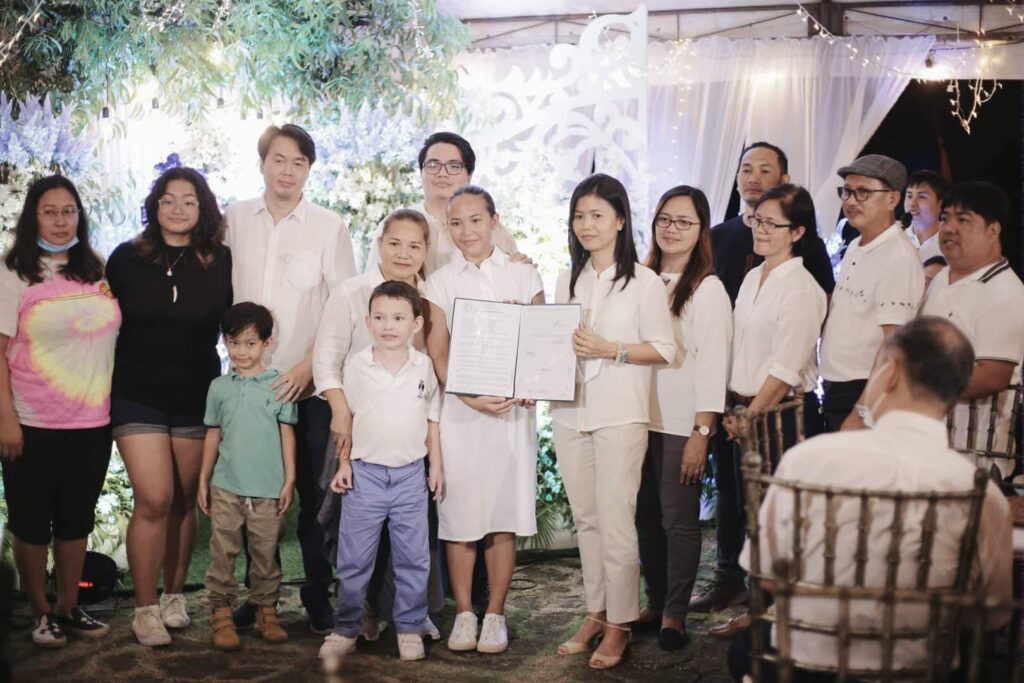 LGU-Camalig joins in with the Suntay-Nuyda family in celebration of the life and legacy of one of the town's prolific individuals, the late painter and lepidopterist, Mr. Justino Suntay Nuyda.
Born in September 29, 1944 in Camalig, Albay, Mr. Nuyda is an alumna of the University of the Philippines Preparatory School. His prolific career in the arts started at the University of Santo Tomas where he took Fine Arts with a degree in Advertising – he graduated in 1966.
Mr. Nuyda's works were featured in various exhibits, focusing on abstractions notably, his "Mindscape" series which depict the essential landscapes of the mind through aurora-like images and celestial moods.
His works have been showcased locally and abroad and some were collected by American Investment Banker, David Rockefeller for the Chase Manhattan Bank.
As a Lepidopterist, Mr. Nuyda assembled the country's largest Philippine butterfly collection which has been recognized by the world's most well-known natural history museums including the Smithsonian Museum.
Mr. Nuyda's unrelenting love for the study and collection of butterflies eventually resulted to the naming of a butterfly caught in Mt. Kitanglad, Bukidnon, the "Delias Nuydaorum".
Considering the countless contributions Mr. Nuyda brought to both the local and national community, LGU-Camalig regards his life and works as remarkable gems in the field of culture and arts.
As the leading office in the conduct of said endeavor, the Municipal Tourism & Cultural Heritage Office (MTCHO) aims to continuously recognize personalities with significant culture and art contributions through cultural mapping and/or documentation of cultural resources.
The 14th Sangguniang Bayan members likewise honored Mr. Nuyda by adopting Resolution No. 03, s. 2022, recognizing the late painter and lepidopterist as a significant personality in Camalig, Albay.
Article by: Mr. Tim L. Florece, PIO