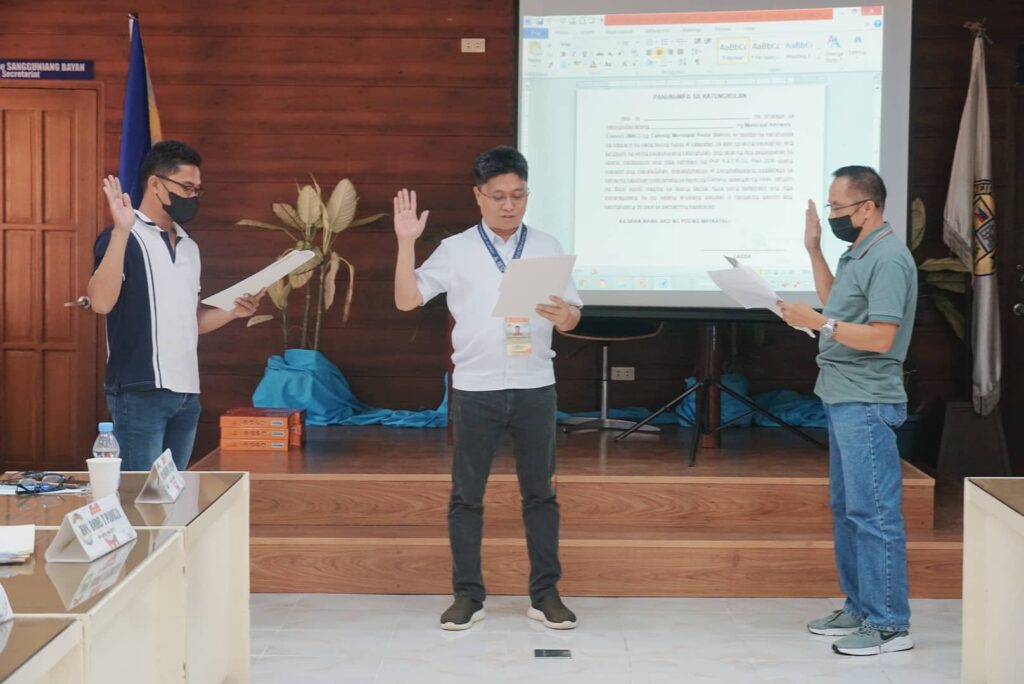 The Municipal Advisory Group for Police Transformation & Development (MAGPTD) spearheaded an operations review and coordination meeting today at the Sangguniang Bayan (SB) session hall.
As shared by personnel under the Camalig Municipal Police Station (MPS), key highlights during the activity were updates and operational accomplishments, best practices, and plans and programs of said unit in compliance with the Philippine National Police's (PNP) Peace and order Agenda for Transformation and upholding of the Rule Of Law (PATROL) Plan 2030.
To ensure seamless and continuous anti-criminality operations, PNP uses a tactical dashboard to assess their performance, enabling them to accurately address gaps and further improve already notable competencies.
The tactical dashboard is comprised of local operations under the Intelligence Section, Investigation Section, Operations Section, and the Police Community Affairs & Development (PCAD) Section.
Committed to promote good relations between the government and the community, PNP remains active in the conduct of information, education, and communication (IEC) activities, community outreach programs, and drug-clearing initiatives.
The objectives of said meeting likewise coincides with one mandate under the 12-point Executive Agenda specifically the intensification of LGU-Camalig's drive towards lasting peace and order, public safety.
Members of the MAGPTD are scheduled to convene again on October this year to report accomplishments and formulate additional intervention priorities for the Camaligueño constituency.
Article by: Mr. Tim L. Florece, PIO