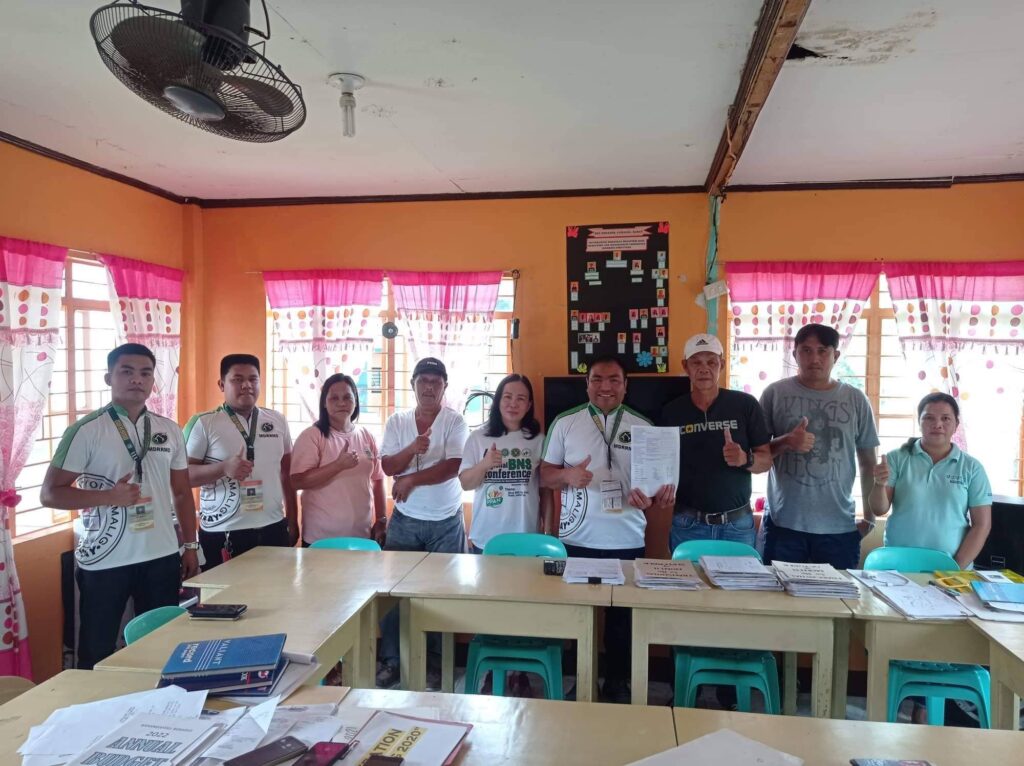 LGU-Camalig and the barangays target zero-casualty
The Municipal Disaster Risk Reduction & Management Office (MDRRMO) conducts the review of the Barangay Disaster Risk Reduction & Management Plan (BDRRMP) of Brgy. Del Rosario and Cotmon.
Pursuant to Memorandum Circular No. 147, s. 2017 issued by the National Disaster Risk Reduction & Management Council (NDRRMC), the activity aims to ensure that programs, projects, and activities under the BDRRMPs of all barangays are aligned with the Municipal DRRMP.
The activity is also being conducted to promote a comprehensive, all-hazards, and grassroots-based approach to disaster risk reduction, mustering the involvement of the local community.
Camalig, Albay covers areas and communities which are noted to be vulnerable in the events of disasters
.
Said activity is also deemed as a concrete expression of LGU-Camalig's commitment in securing the general health and safety of the Camaligueños from any calamity or urgent situation through the planning of effective disaster preparedness, response, and recovery initiatives.
Article by: Mr. Tim L. Florece, PIO