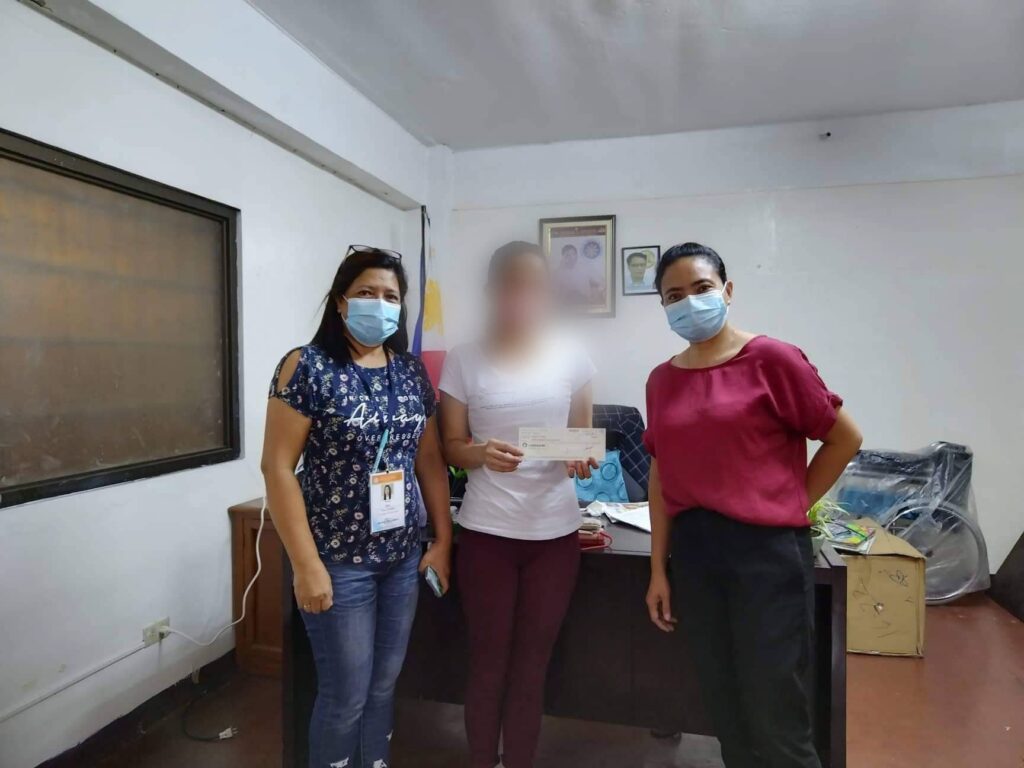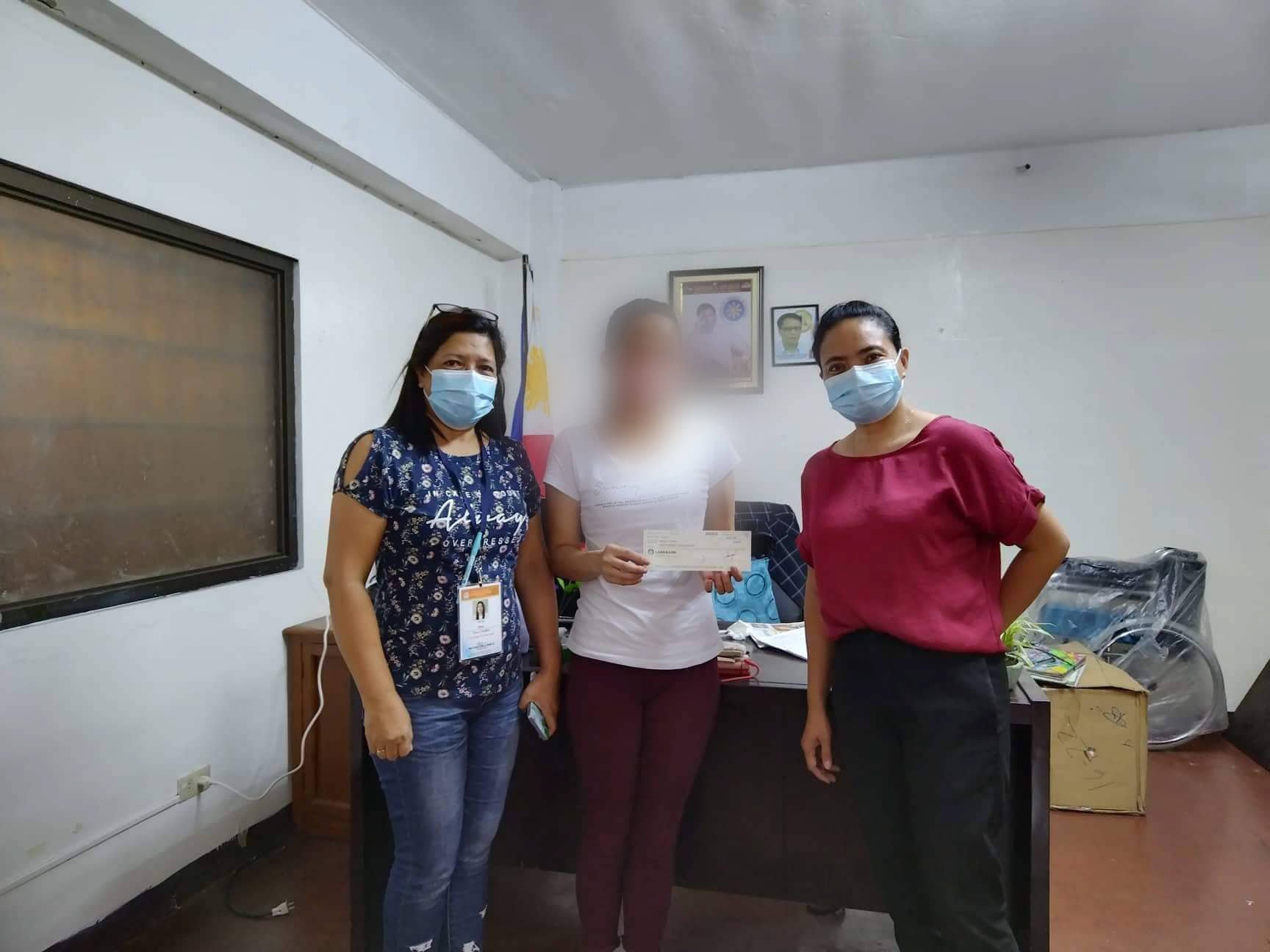 Repatriated Overseas Filipino Workers (OFWs) in Camalig, Albay can now avail benefits under the "Balik Pinas, Balik Hanapbuhay" program by the Overseas Workers Welfare Administration (OWWA).
The "Balik Pinas, Balik Hanapbuhay" program falls under the livelihood support initiatives of OWWA which aims to provide immediate cash assistance to returning OFW members as start up and/or additional capital for livelihood projects.
A total of Php20,000.00 have been received by the qualified beneficiary – Ms. Jenivie D. Aguallo, OWWA OIC Regional Director personally handed said cash aid.
Prior to the the provision of cash assistance, LGU-Camalig conducted assessment at the member beneficiary's residence to determine qualification in OWWA's recent intervention.
The requirements include such as but not limited to, OWWA membership records, proof of repatriation, proof of displacement, and proof of residency.
In pursuit of its goal in promoting welfare and development, the cash assistance is likewise forms part of the government's viable response to the impacts of the Coronavirus (COVID-19) pandemic through the implementation of sustainable basic services.
Article by: Mr. Tim L. Florece, PIO