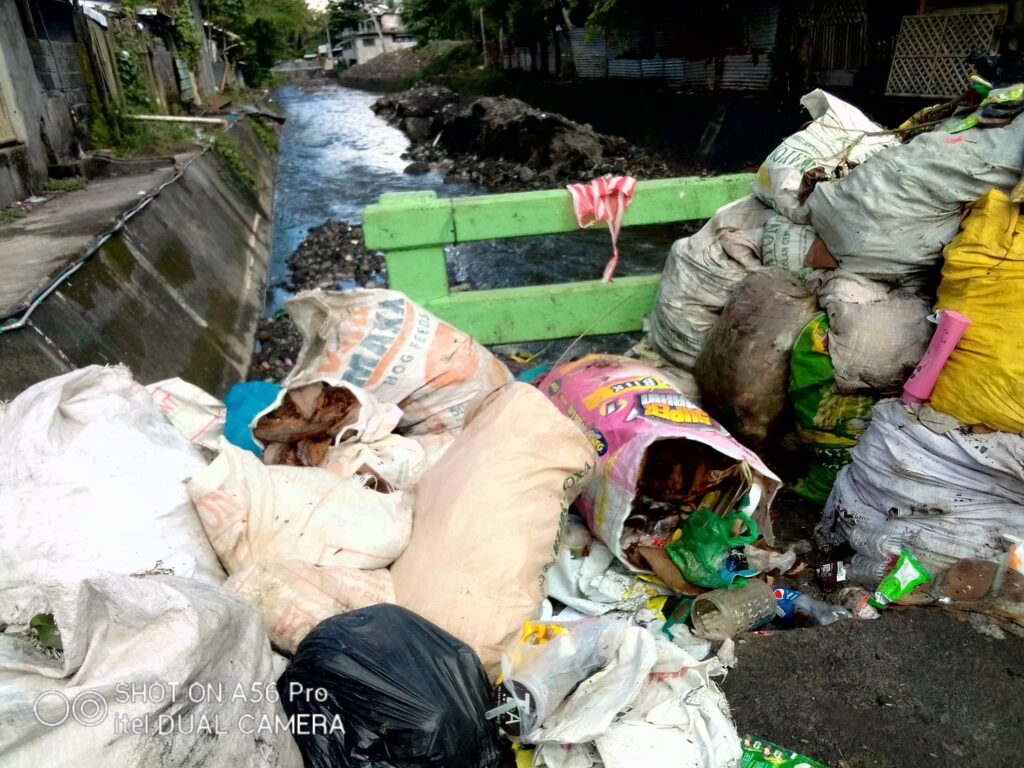 It has come to our attention that some residents are both covertly and obviously practicing improper waste disposal in the barangays.
This is a clear violation of Municipal Ordinance 2012-02 pursuant to RA 9003 otherwise known as the "Ecological Solid Waste Management Act" which mandates the implementation of proper and sustainable solid waste management.
LGU-Camalig deems it urgent to reiterate that violators of said ordinance are to be fined Php1,000.00 to Php3,000.00 or imprisonment for succeeding offenses.
Said improper practice is likewise conflicting to the local government's advocacy in maintaining a clean, orderly, and safe environment for all.
The general public is further advised to report violations to the Municipal Environment & Natural Resources Office (MENRO) at 09473259363 and/or 09778340192.
Article by: Mr. Tim L. Florece, PIO