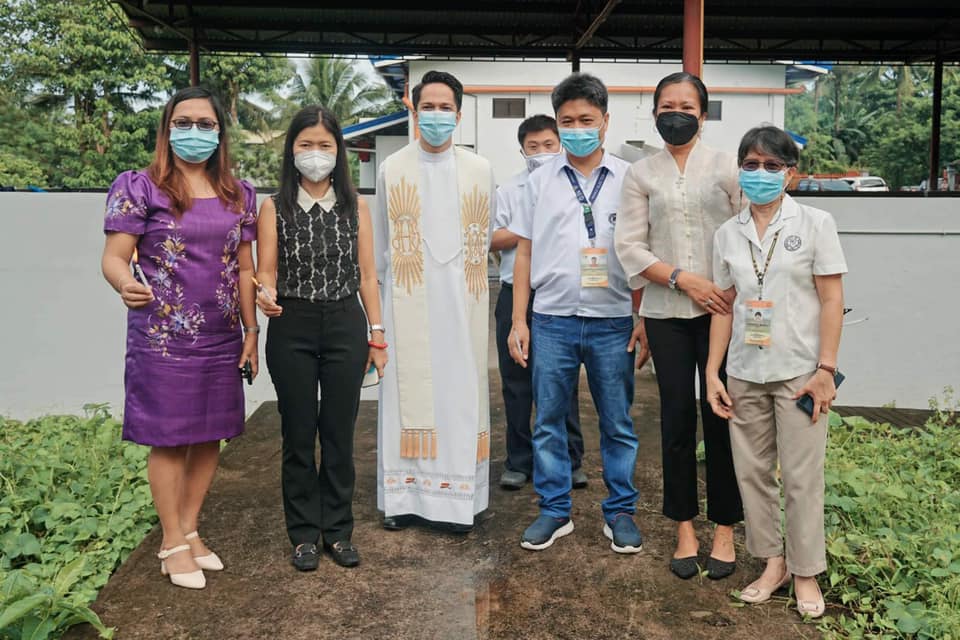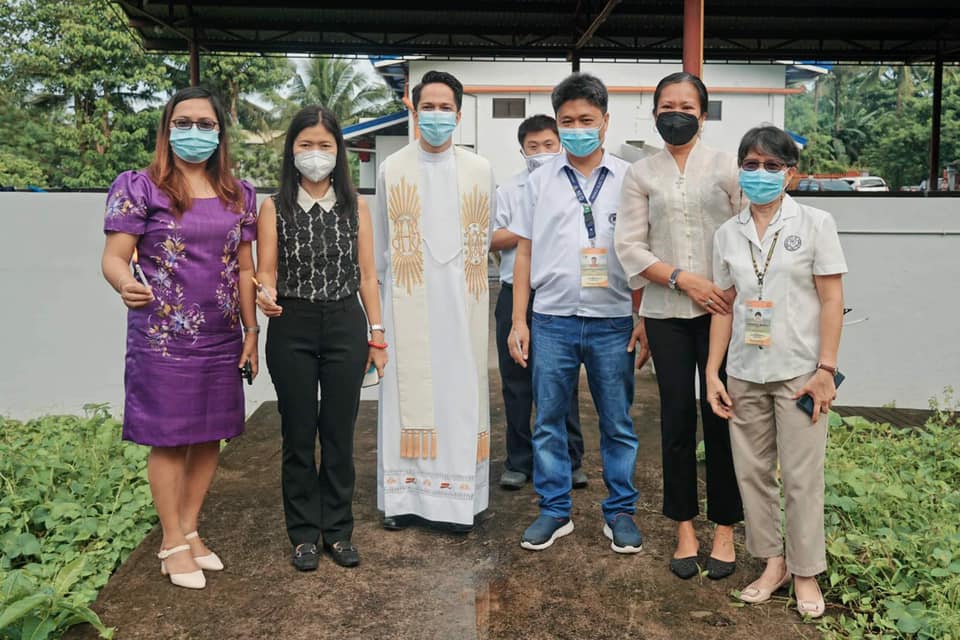 LGU-Camalig in partnership with St. John the Baptist Parish led the blessing and ribbon-cutting ceremony of the town's new slaughterhouse, Brgy. Salugan, Camalig, Albay.
As part of the local government's intent in promoting public health and economic growth through safe and quality meat production and management, the new slaughterhouse features modern equipment, sufficient water supply, and proper waste disposal facilities.
Considering the crucial maintenance of cleanliness especially amid the ongoing Coronavirus (COVID-19) pandemic, necessary sanitary practices will be observed at all times to ensure that said establishment is safe and meat products are fit for human consumption.
The slaughterhouse is set to undergo dry-run tomorrow, August 9, 2022 pursuant to Republic Act No. 9296 and Executive Order No. 137 which mandates the enhancement of meat inspection, meat transport, management of slaughterhouses, and other relative means.
This endeavor is likewise anchored with one objective under the 12-point Executive Agenda specifically the strengthening of LGU-Camalig's competitive arm in revenue generation which will redound to improved delivery of basic services for the Camaligueños.
Article by: Mr. Tim L. Florece, PIO