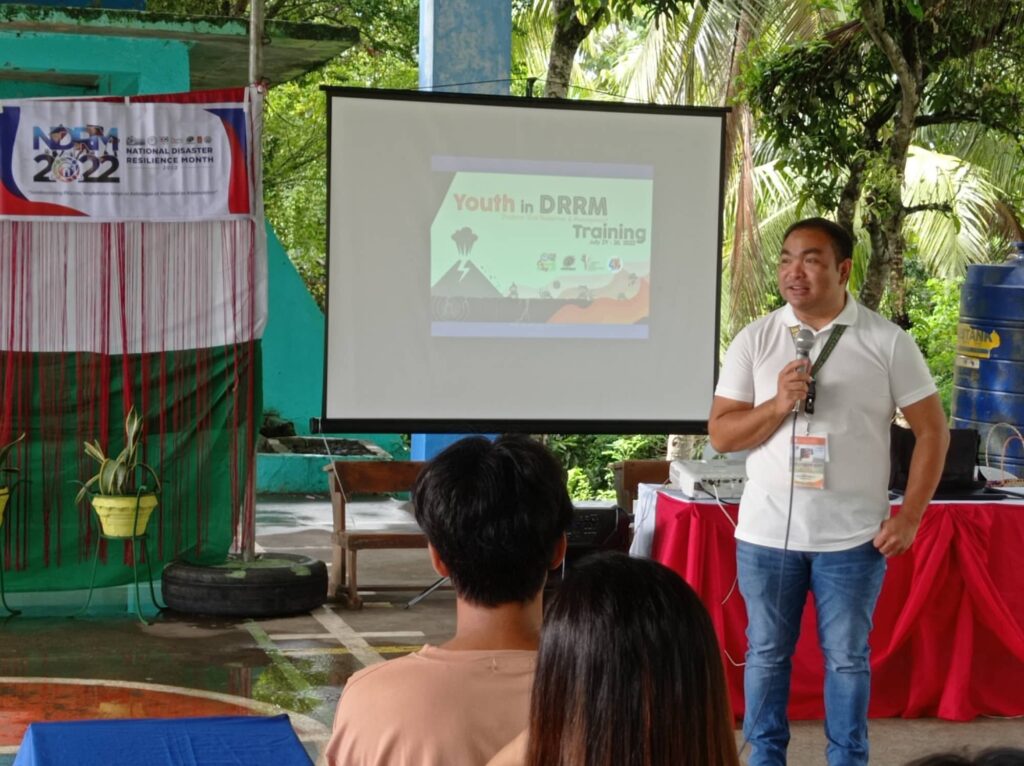 Youth sectors from Pariaan, Manawan, and Cabraran Pequeño participate in the Disaster Risk Reduction & Management (DRRM) training led by the Municipal Disaster Risk Reduction & Management Office (MDRRMO) and the Local Youth Development Office (LYDO), Pariaan covered court, Brgy. Pariaan.
Said training aims to integrate the involvement of the youth in disaster preparedness, response, and recovery in line with the government's viable efforts to sustain its zero-casualty goal.
Apart from discussions, the MDRRMO also distributed information, education, and communication (IEC) materials specifically a brochure which highlights the catchphrase, "Sa kamay mo nakasalalay ang kaligtasan mo! Maging listo!".
Notable subjects contained in the brochure include disaster reminders and warning signals, checklists, facts, and preparedness and response to environmental risks.
The local government's recent endeavor further underscores the importance of youth participation especially in expressing their social responsibilities as competitive agents of change, movers of nation-building, and resilient individuals equipped in solving the challenges of life.
Article by: Mr. Tim L. Florece, PIO