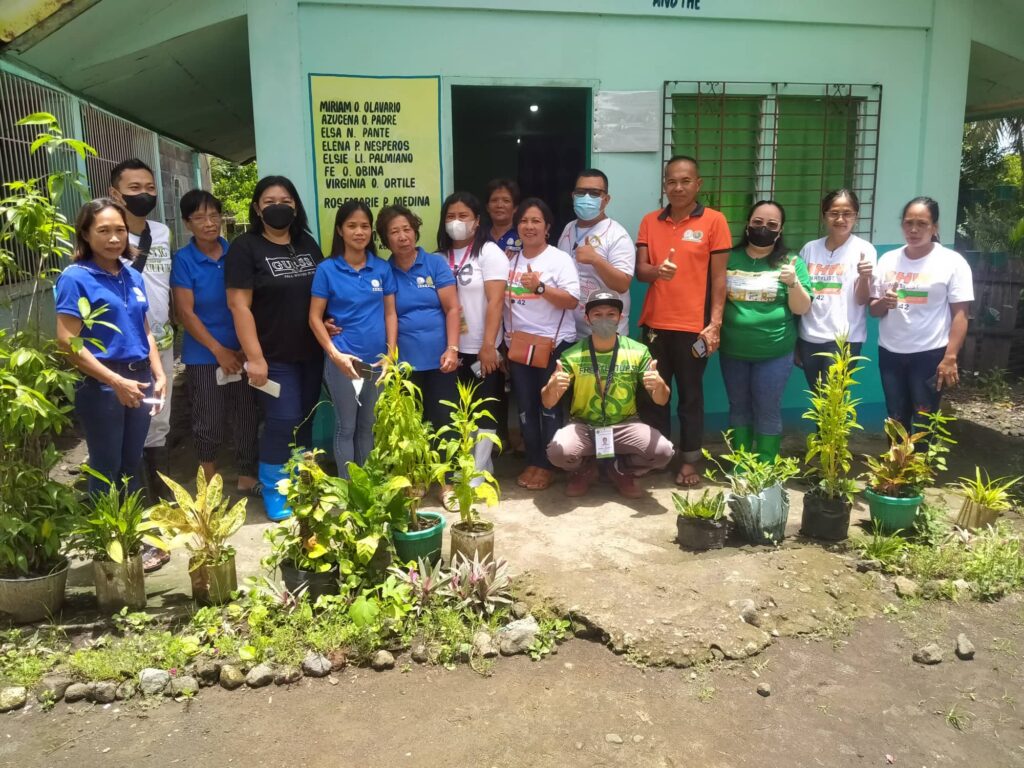 Barangay Health Workers (BHWs) and Barangay Nutrition Scholars (BNSs) in the town are currently being evaluated by the Municipal Health Office (MHO) relative to the improvement of LGU-Camalig's health advocacies.
The evaluation is being facilitated through utilization of the Monitoring & Evaluation of Local Level Plan Implementation Protocol (MELLPI Pro) – a tool used to monitor and evaluate health and nutrition status at the grassroots level.
The initial evaluation covered BHWs and BNSs of Quituinday, Pariaan, Binanderahan, Cabraran Pequeño, Miti, Iluluan, Manawan, Palanog, Bantonan, Baligang, Anoling, Caguiba, Quitinday, Solong, and Calabidongan.
The recent activity also focuses on establishing safer and healthier communities through the intensive conduct of health-related initiatives and enhancement of health responder capability.
The MHO team is scheduled to evaluate remaining barangays in the coming days.
Article by: Mr. Tim L. Florece, PIO