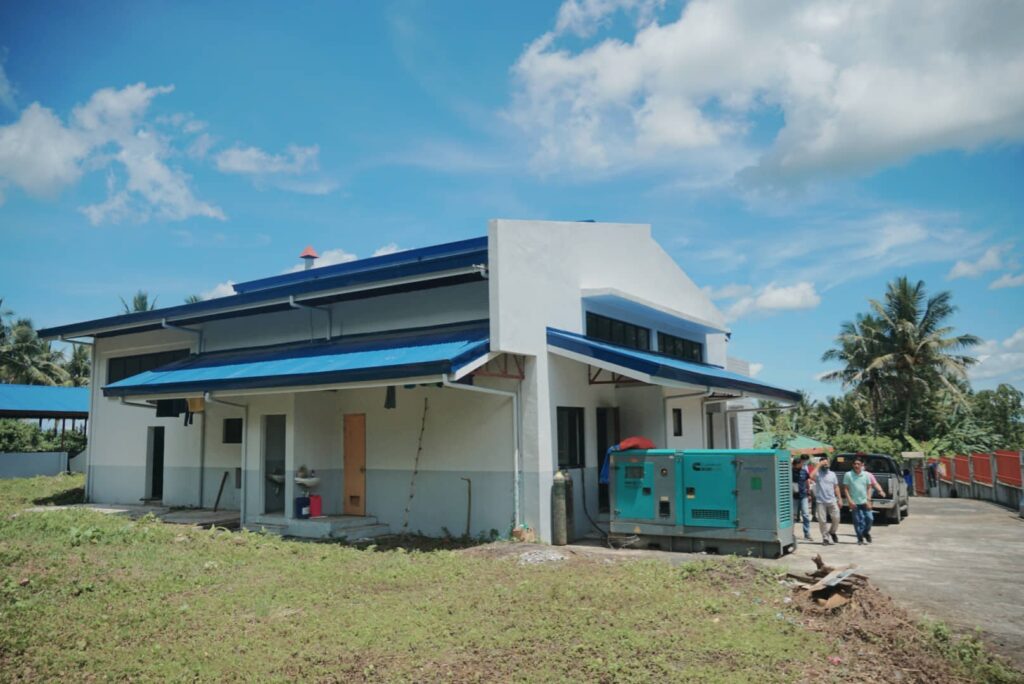 The new slaughterhouse in Brgy. Salugan, Camalig, Albay is now fully operational and is expected to improve the local government's thrust in providing safe and quality meat for consumers.
Manned by trained personnel in slaughterhouse operations and management, said establishment features modern and humane equipment, sufficient water supply, and proper waste disposal facilities.
Products which passed health and quality standards are likewise branded to signify that the meat is free from contamination and other diseases, ensuring that meat products are fresh and fit for human consumption.
To maximize the promotion of food safety in the town, operations at the slaughterhouse comply with the mandates under Republic Act No. 9296 and Executive Order No. 137 which aims to enhance meat inspection, meat transport, and slaughterhouse management.
The establishment of a new slaughterhouse is also anchored with one objective under the 12-point Executive Agenda specifically the strengthening of LGU-Camalig's competitive arm in local revenue generation which will redound to improved delivery of basic services for the Camaligueños.
Article by: Mr. Tim L. Florece, PIO