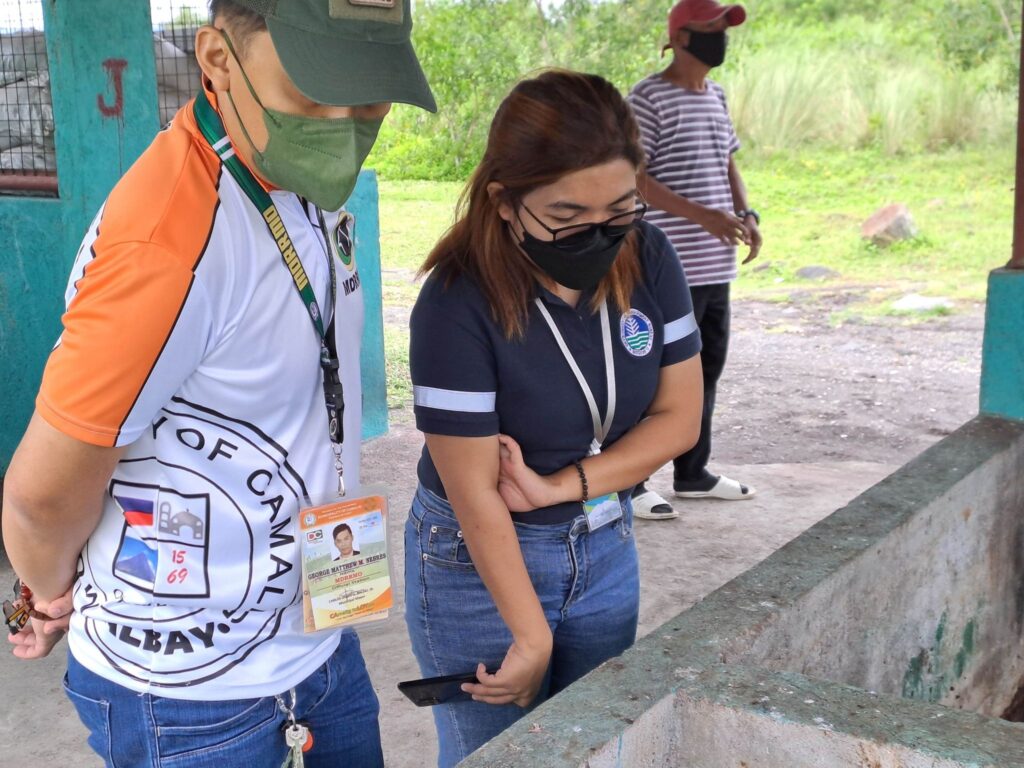 The Department of Environment & Natural Resources – Environmental Management Bureau (DENR-EMB) in partnership with the Municipal Environment & Natural Resources Office (MENRO) led an inspection of DENR-funded and Barangay Local Government Unit (BLGU) funded Materials Recovery Facility (MRFs).
Said activity was carried out purposely to sustain LGU-Camalig's initiative in promoting effective solid waste management.
The inspection also forms part of MENRO's maximized implementation of its 10-year solid waste management plan relative to the local government's advocacy in fostering an eco-friendly Camalig.
Pursuant to Municipal Ordinance 2012-02, a total of eighty-six (86) MRFs have so far been installed in the entire town to cover waste collection and segregation practices.
Article by: Mr. Tim L. Florece, PIO