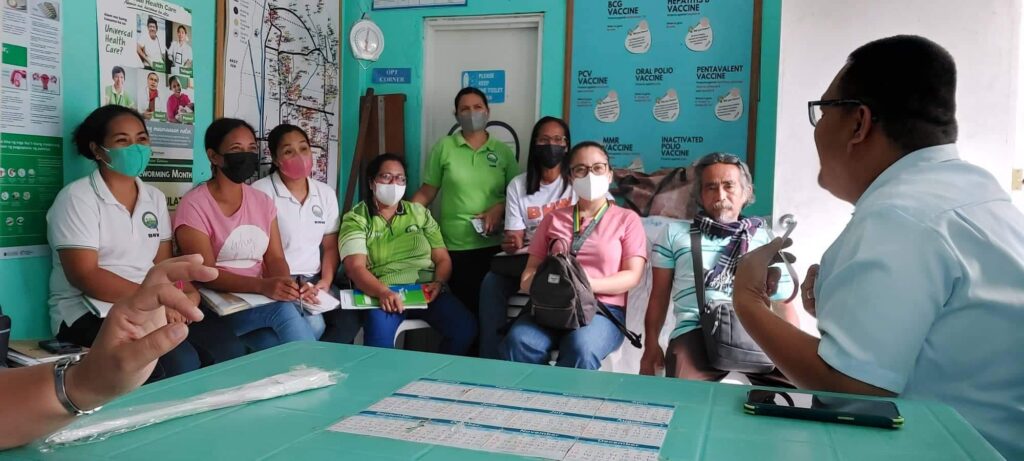 As Mayon continuously exhibit increasing unrest, LGU-Camalig has been exhausting all its efforts to promote public health and nutrition especially in high-risk areas.
Yesterday, the Municipal Health Office (MHO) conducted a dialogue with the Councils, Barangay Health Workers (BHWs) and Barangay Nutrition Scholars (BNSs) of Mayon unit barangays regarding rapid health, sanitation, and nutrition assessment.
Children, senior citizens, persons with disability (PWDs), pregnant women, and lactating mothers were among the top priorities of LGU-Camalig, lodging them to the government's urgent interventions.
The dialogue is also in consonance with LGU-Camalig's commitment in fostering inclusivity in saving lives especially amid the Coronavirus (COVID-19) pandemic and the threat of a possible volcanic eruption.
Article by: Mr. Tim L. Florece, PIO