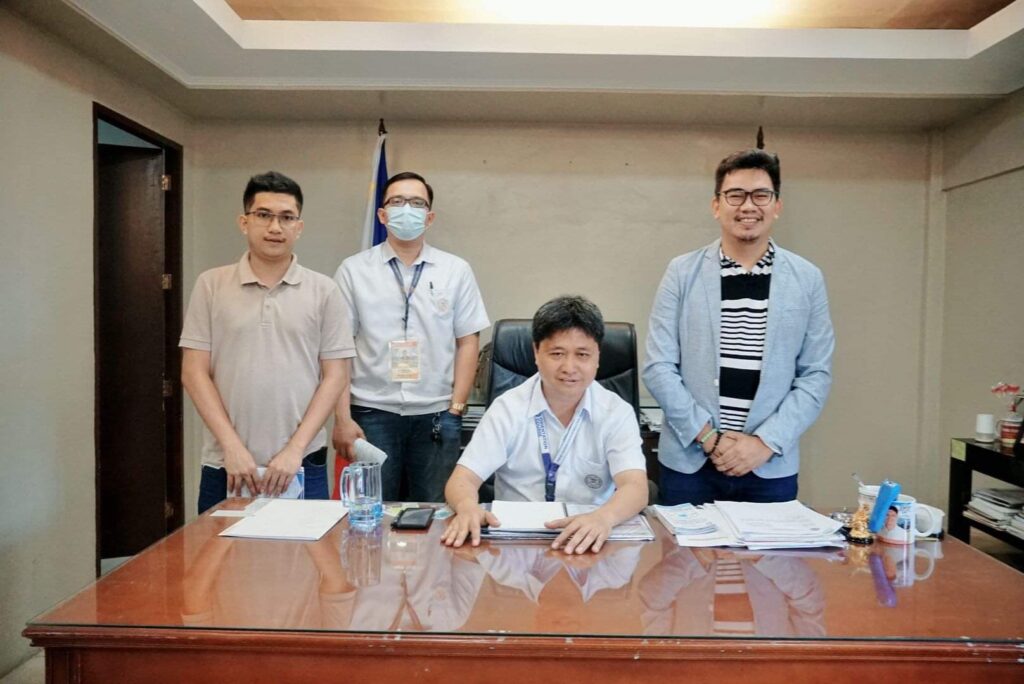 A digital library is set to be installed in Camalig, Albay following the introduction of the Science and Technology Academic and Research-Based Openly Operated Kiosks (STARBOOKS) project by the Department of Science & Technology (DOST) Region V.
Dubbed as the first science and technology digital library in the Philippines, STARBOOKS is a stand-alone information source designed to bring massive information to the grassroots level.
The project aims to provide science and technology-based learning resources and enhance educational competence of students especially those who lack access to digital learning materials.
STARBOOKS contain thousands of digitized science and technology resources in various formats including text, video, and audio which are set in a user-friendly interface.
The pilot launching of the STARBOOKS project is expected to be held on the Municipal Library purposely to accommodate students in digital learning and completion of school compliances.
As of August 30, 2022, a total of 331 STARBOOKS sites have so far been installed in the Bicol Region.
Article by: Mr. Tim L. Florece, PIO