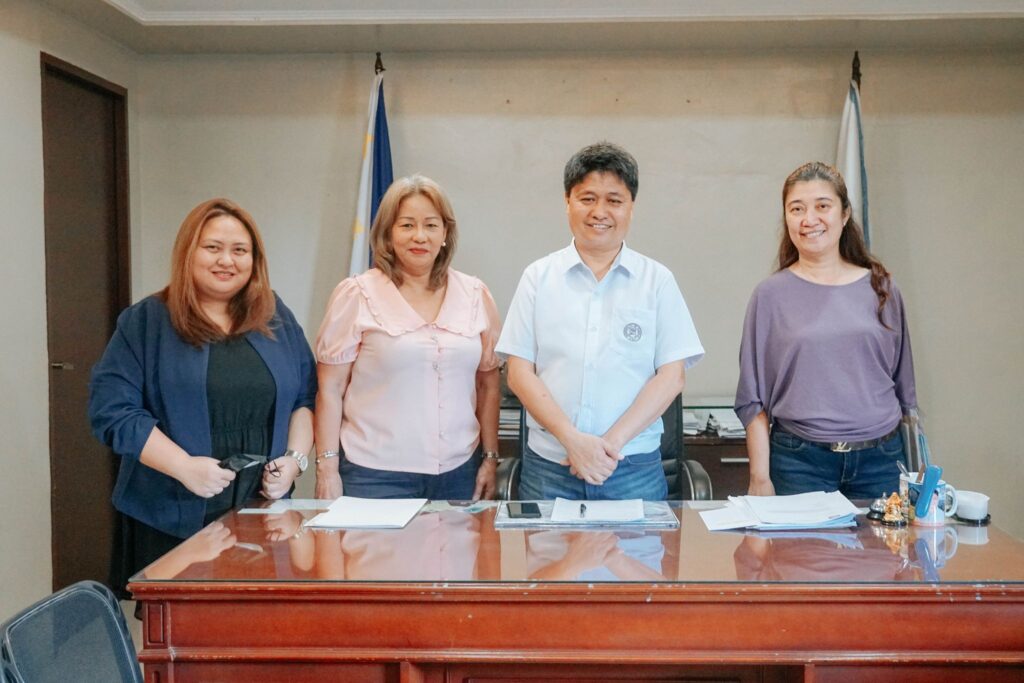 Members of the Kiwanis Club paid a courtesy call at the Mayor's Office, 3rd flr., Mytalic Bldg., Camalig Municipal Hall, Brgy. 2, Poblacion, Camalig, Albay.
Kiwanis Club is set to spearhead an outreach activity for children on Saturday, October 22, 2022 at the Camalig South Central School (CSCS) – the event will be participated by all clubs of said organization.
A total of two hundred and forty (240) children are expected to benefit from the activity.
Camalig Local Chief Executive, Hon. Carlos "Caloy" Irwin G. Baldo, Jr. likewise expressed gratitude to Kiwanis for its recent project, highlighting his commitment in continuously being a cooperative partner in the future projects Kiwanis especially that the projects focus on bettering the lives of the general public.
To maximize the reach of community service, Kiwanis also plans to establish an official club in the town with Camalig Vice Mayor, Hon. Ahrdail "Ding" G. Baldo as a prospective in-charge candidate.
Article by: Mr. Tim L. Florece, PIO