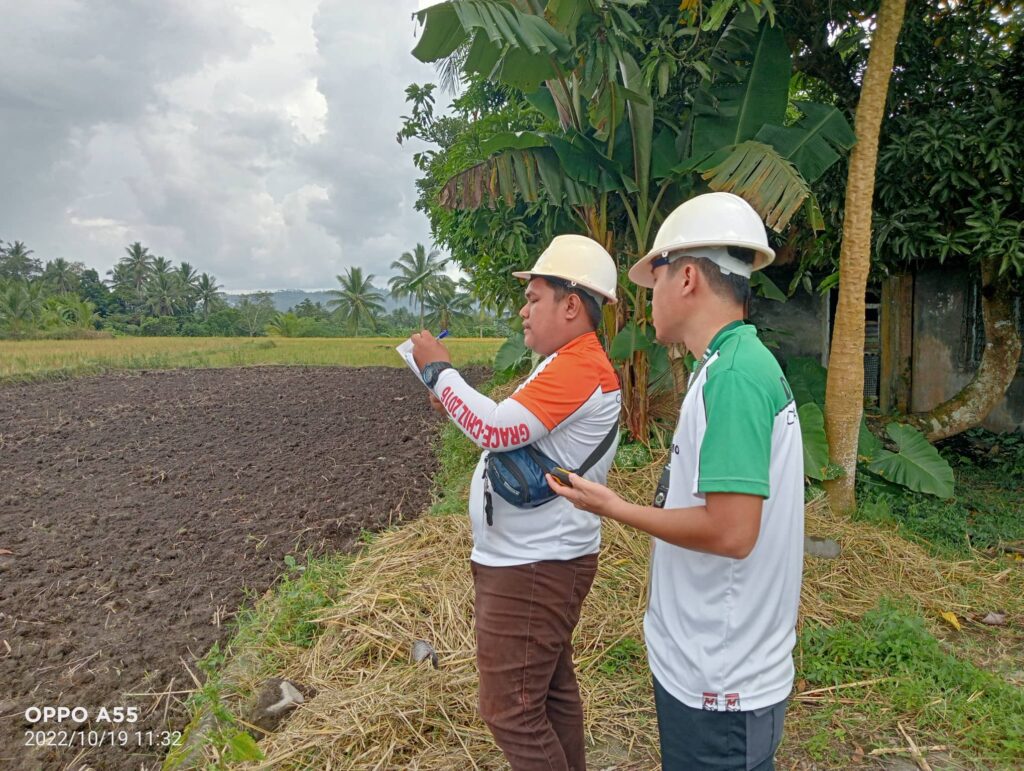 Various houses and resources located at Mayon barangays undergo validation as the Municipal Disaster Risk Reduction & Management Office (MDRRMO) holds one of its life-saving initiatives.
The week-long validation aims to enforce the "No Man's Land" directive initially ordered by the Municipal Disaster Risk Reduction & Management Council's (MDRRMC) thereby prohibiting residents from constructing houses within the volcano's permanent danger zone (PDZ).
The directive was issued way back after the 1993 eruption wherein the local government relocated affected residents to identified resettlement sites.
Personnel under the MDRRMO further assessed the Mayon Volcano Population At Risk – a data platform comprised of the total number of barangays, families, and vulnerable sectors (PWDs, Senior Citizens, and children) which are likely to be affected by volcanic eruption and a reference of LGU-Camalig in the allocation of resources, conduct of evacuation, and provision of welfare support.
In a public advisory issued last August, LGU-Camalig temporarily prohibited recreational activities within the 6-km permanent and extended danger zone.
The Philippine Institute of Volcanology & Seismology (PHIVOLCS) raised Mayon's alert status from 1 to 2 last October 7, 2022, stating that the volcano is exhibiting abnormal magma activity which could lead to phreatic eruptions or even precede hazardous magmatic eruption.
MDRRMO eyes to cover Mayon unit barangays, Tumpa, Sua, Quirangay, Salugan, and Anoling by the end of LGU-Camalig's most recent intervention which centers on sustaining Camalig's zero-casualty goal.
Article by: Mr. Tim L. Florece, PIO