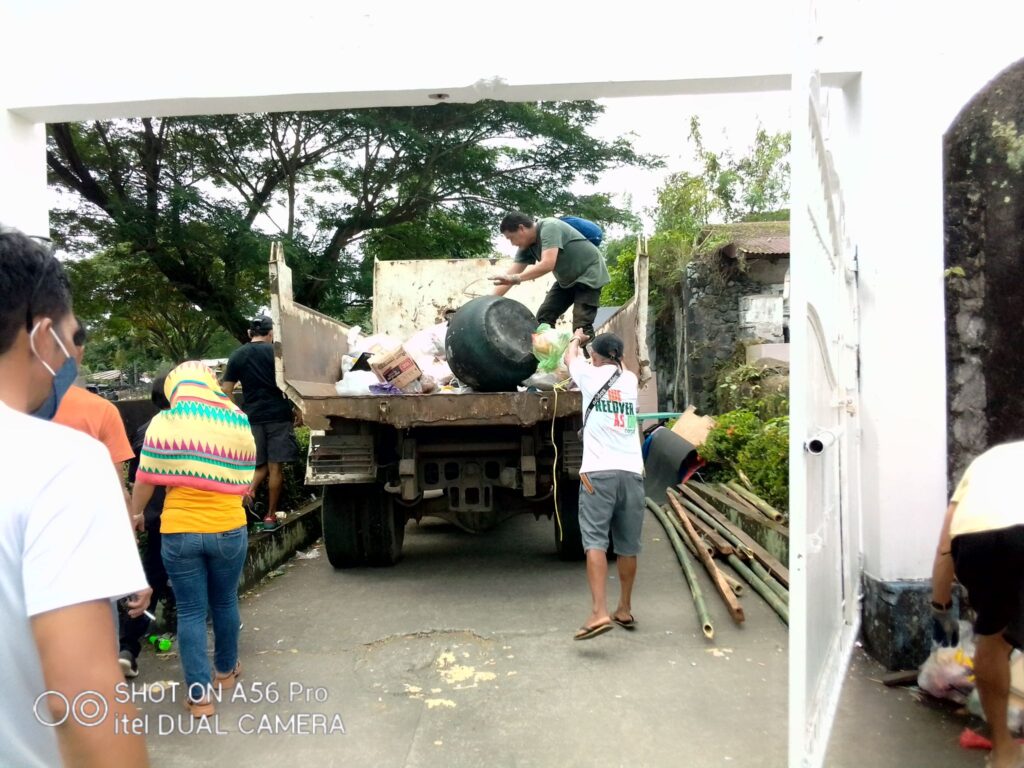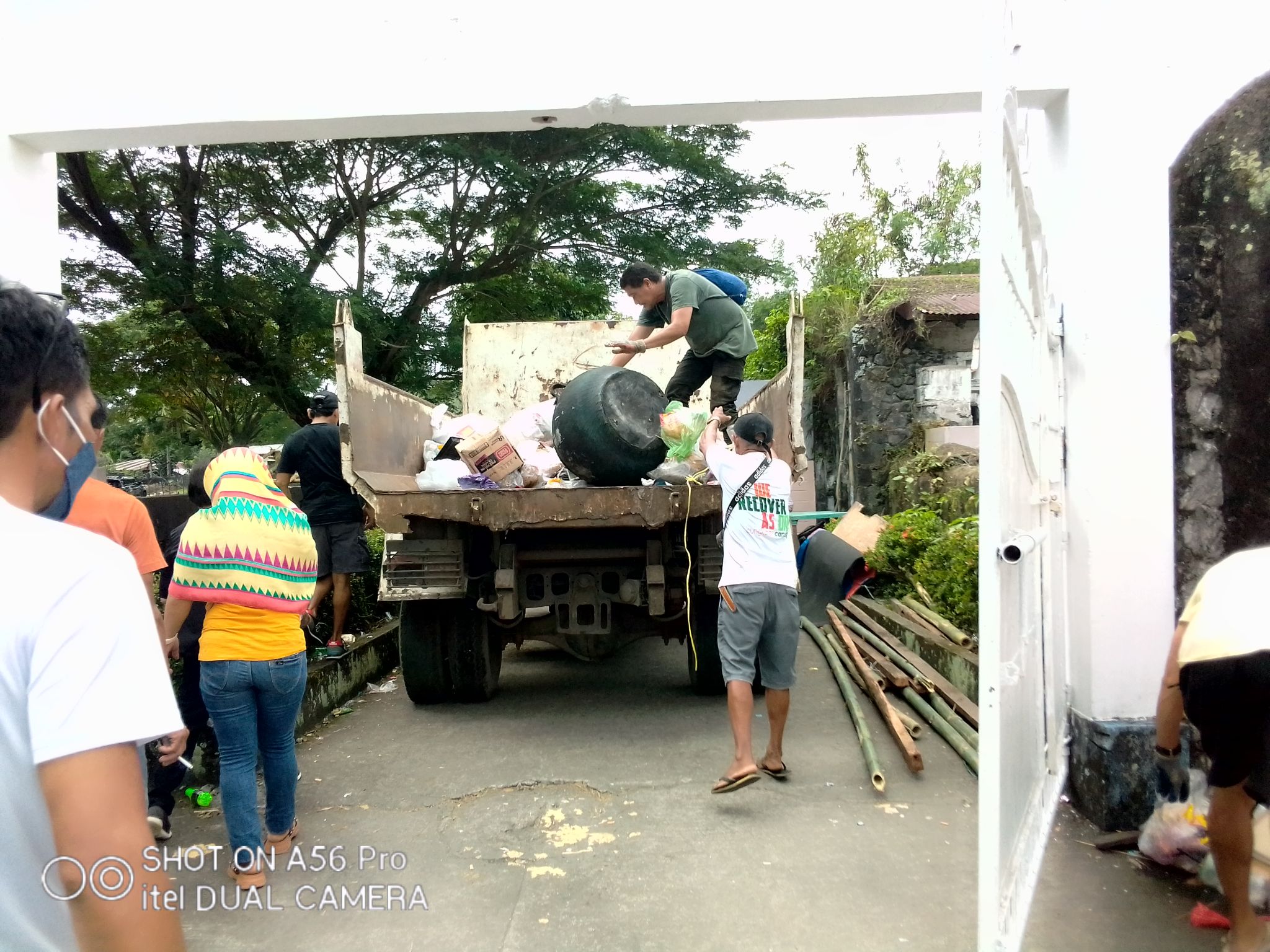 The Municipal Environment & Natural Resources Office (MENRO) hauls residual wastes at the various cemeteries in Camalig, Albay, following the conclusion of Undas 2022.
The activity is being carried out purposely to sustain the solid waste management efforts of LGU-Camalig, noting that improper disposal of waste materials may cause detrimental effects to public health and the environment.
The residual waste collection is also in line with the maximized implementation of the 10-year solid waste management plan relative to LGU-Camalig's advocacy in fostering an eco-friendly town.
LGU-Camalig likewise encourages the general public to strictly practice the Clean As You Go (CLAYGO) policy and observe waste segregation at the household level pursuant to RA 9003 otherwise known as the "Ecological Solid Waste Management Act of 2000" and Municipal Ordinance 2012-02 which mandates the implementation of proper and sustainable solid waste management.
Violators of said ordinance are to be fined Php1,000.00 to Php3,000.00 or imprisonment for succeeding offenses.
Article by: Mr. Tim L. Florece, PIO