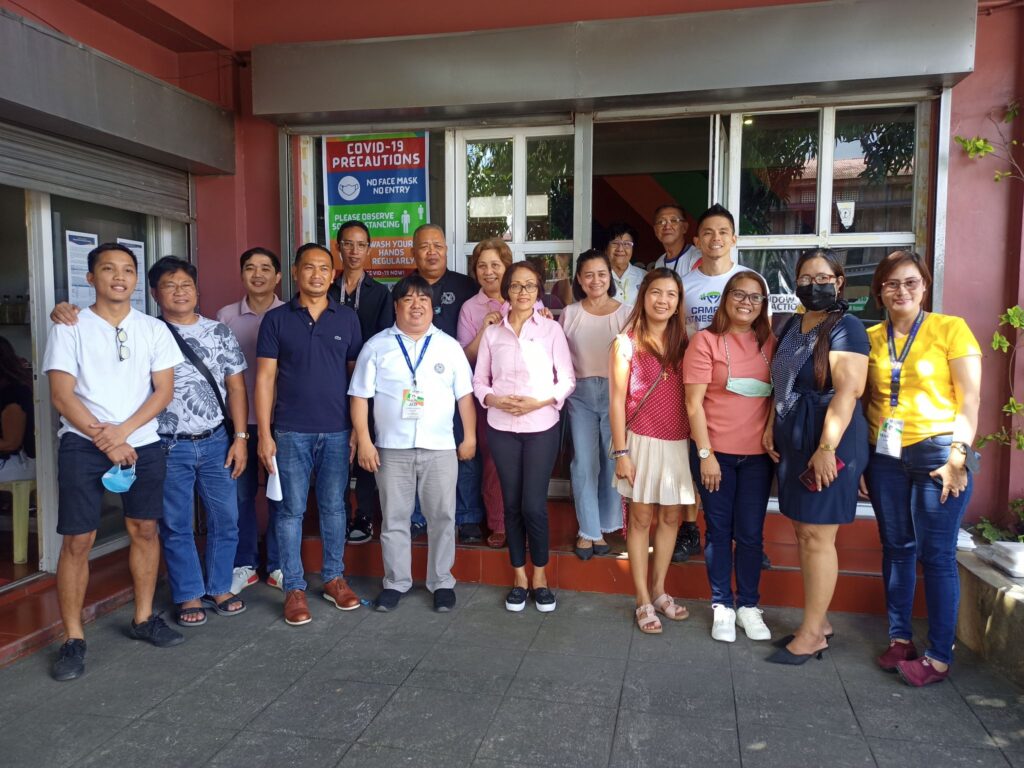 Bicol University College of Arts & Letters (BUCAL) held a dialogue with the Municipal Tourism & Cultural Heritage Office (MTCHO) today to discuss and assess future development programs, MTCHO, Brgy. 2, Poblacion.
Participated by officers and cultural representatives of the Camalig Tourism & Cultural Heritage Council, the assessment was conducted mainly to bridge gaps and identify necessary programs relative to LGU-Camalig's objective in boosting local culture and arts.
Among others, intervention priorities include the integration of local history in the school curricula, formulation of ordinance/s mandating the conservation of cultural heritage structures, promotion of intangible cultural assets, enhancement of culture-based celebrations especially the "Pinangat Festival" and other events, and intensive culture and arts-centric research and development.
The activity was also participated by representatives from the Department of Education (DepEd), the Church, Senior Citizens, local artists, and performing art groups pursuant to the mandates of LGU-Camalig in promoting an all-sectoral approach in the development plans of the town.
Article by: Mr. Tim L. Florece, PIO