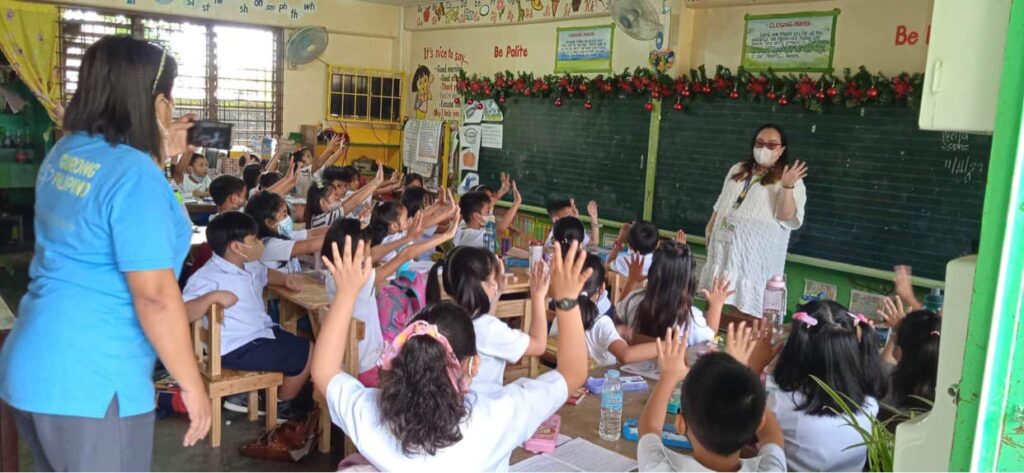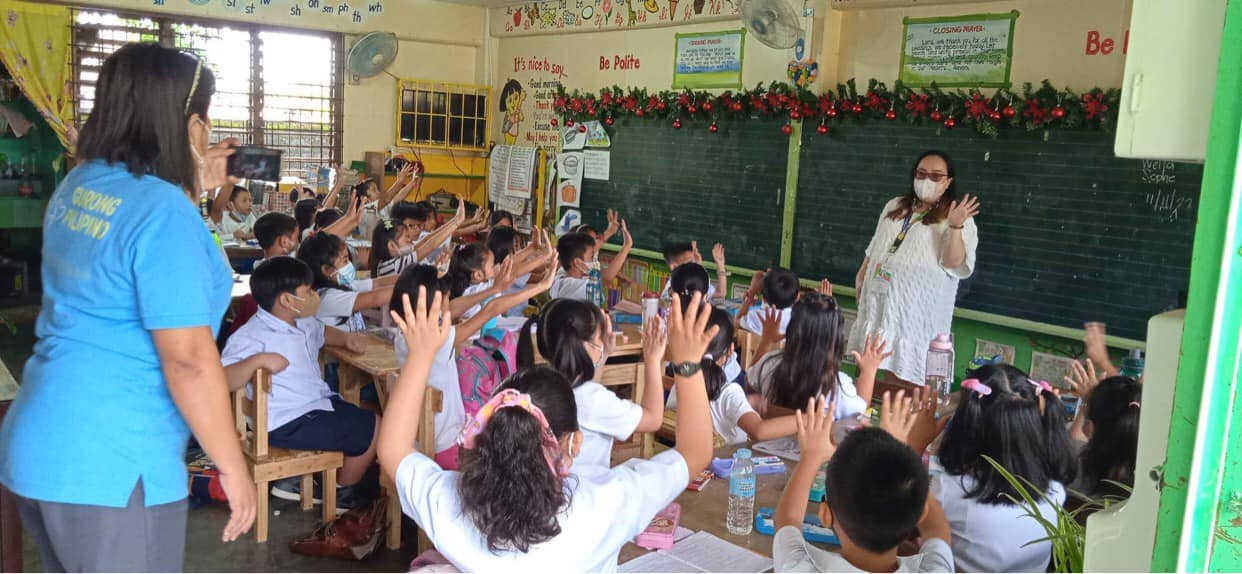 In response to the increasing number of hand, foot, and mouth disease (HFMD) cases in Camalig, Albay, the Municipal Health Office (MHO) holds a dialogue with the Public Schools District Supervisors (PSDSs) of the Camalig North and South Districts.
The MHO reiterated the observance of the minimum public health standards (wearing of face masks, proper hand washing, and use of alcohol/sanitizers) as initial protocols especially that school camping activities are looming.
Noting that the municipality still has two (2) active cases, the team also made rounds in schools to ensure the prevention of a possible local transmission of Coronavirus (COVID-19) – the MHO further advised school staff to check possible signs and symptoms and regularly coordinate with the sanitation team for classroom disinfection.
Barangay Health Workers (BHWs) are likewise mobilized in the barangays to render information drive regarding HFMD.
Article by: Mr. Tim L. Florece, PIO