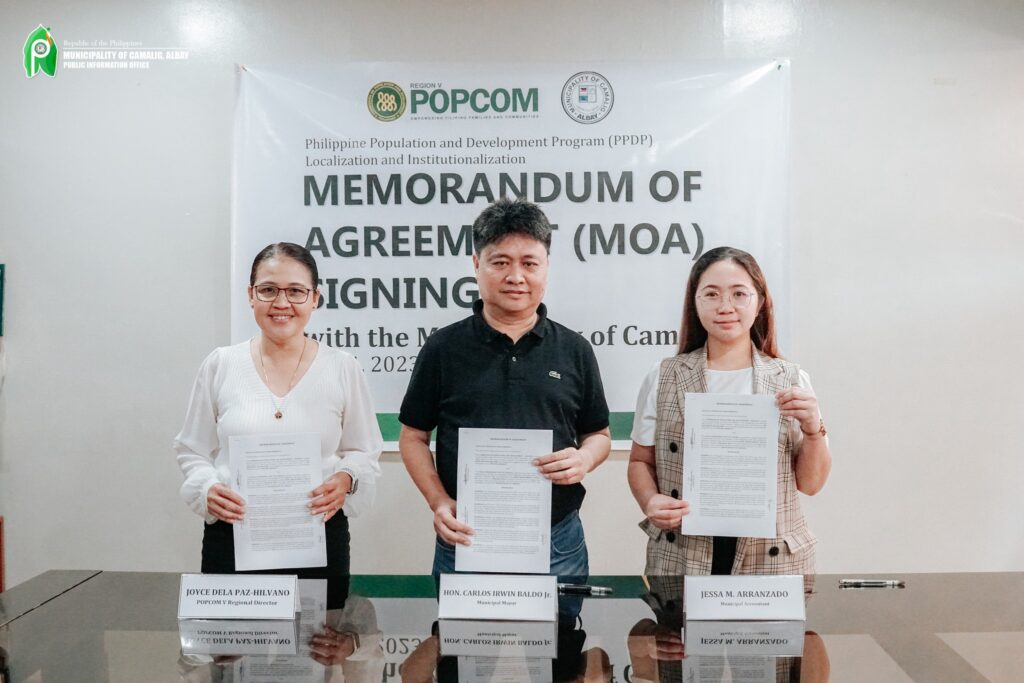 Camalig Local Chief Executive, Hon. Carlos "Caloy" Irwin G. Baldo Jr. together with Municipal Councilor,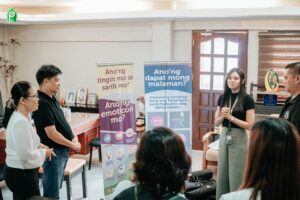 Hon. Ian Buena, Municipal Accountant, Ms. Jessa Arranzado, and Municipal Health Officer, Dra. Jennifer Lapus and functionaries from Municipal Health Office (MHO) gathered today for the signing of a Memorandum of Agreement (MOA) between LGU-Camalig and the Commission on Population (POPCOM) for the localization and institutionalization of population management and development programs in town.
In line with the programs and initiatives of LGU-Camalig in empowering individuals, families, and youths toward socio-economic transformation, the new-found partnership between LGU-Camalig and POPCOM is expected to signal an improved implementation of programs and policies related to health care including family planning, maternal and child health, responsible parenthood, and teenage pregnancy awareness.
Considering Camalig's gradually increasing population, the local government deems it crucial to further strengthen the promotion of public health in partnership with various local agencies like POPCOM in order to ensure that every family has access to necessary health services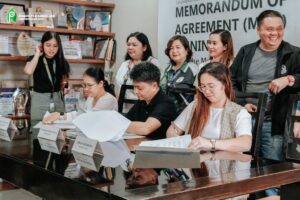 and information.
POPCOM also turned over health-related panels which the MHO can use in the conduct of age-appropriate information, education, and communication (IEC) campaigns centered on addressing the challenges faced by vulnerable sectors in town.
Said agency closely collaborates with other stakeholders to integrate demand generation and health awareness delivery for adolescents, establishing programs that may help to avoid early and recurrent pregnancies among the youth.
Article by: Mr. Tim L. Florece, PIO