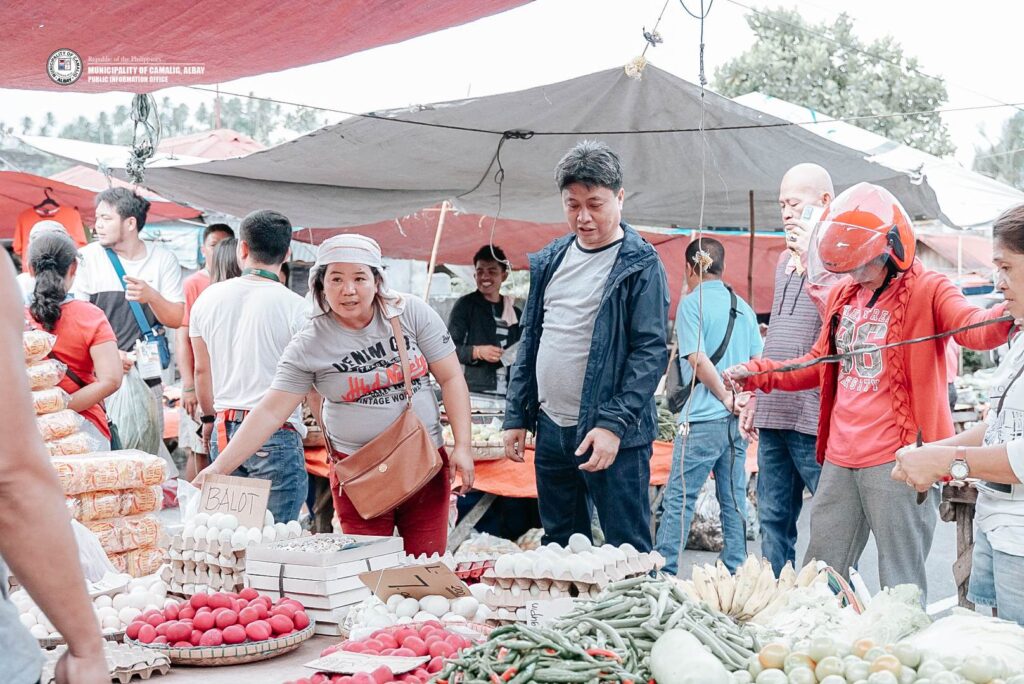 "Saud" is officially back in Camalig, Albay, following its resumption ordered by Camalig Local Chief Executive, Hon. Carlos "Caloy" Irwin G. Baldo, Jr. due to the easing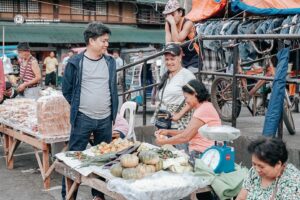 pandemic-related restrictions.
A highly-anticipated event for vendors and market-goers after more than 3 years of pandemic halt, the re-opening of said local economic hub further signals a return to normalcy and a renewed focus on economic recovery.
Personnel under the Office of the Market Administrator and Camalig Municipal Police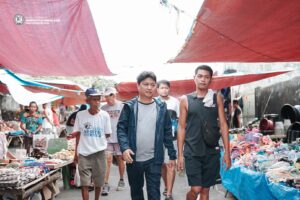 Station (MPS) are in full alert to ensure public safety, peace and order, and cleanliness in selected areas.
The pandemic has forced various markets including "Saud" to shut down temporarily, resulting in significant losses for vendors and consumers.
In a meeting, Mayor Caloy stated that "Saud" or market days must already resume as these platforms are crucial in supporting the town's economy and in promoting local development.
Article by: Mr. Tim L. Florece, PIO