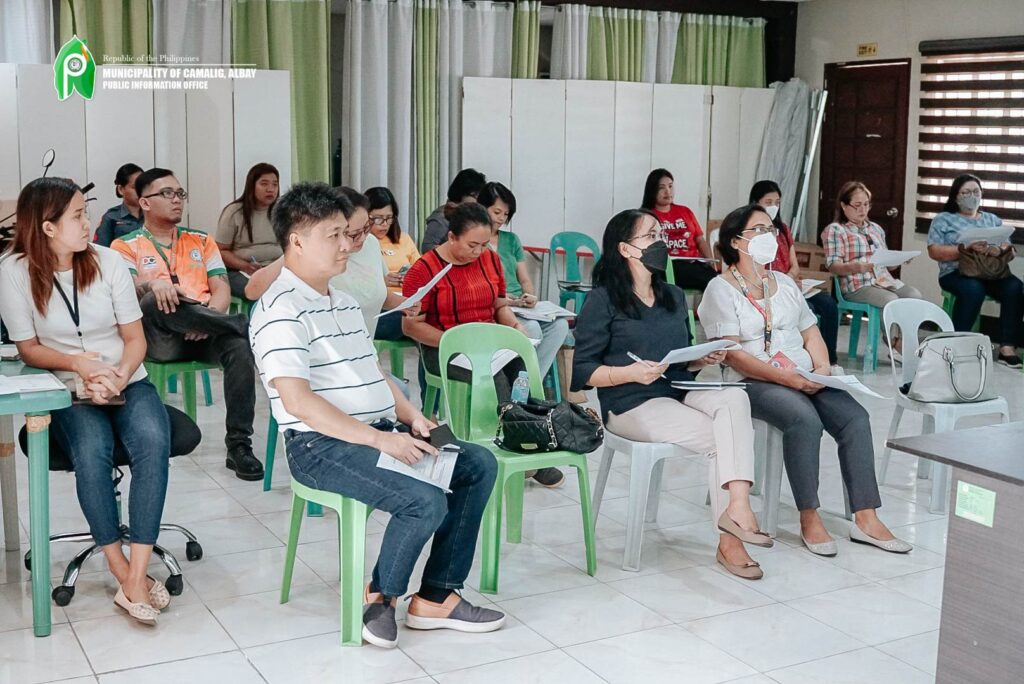 The Local Council for the Protection of Children (LCPC) and the Local Committee on Anti-Trafficking and Violence against Women and Children (LCAT-VAWC) held a meeting today at the MDRRMC Operations and Training Center to fast track documents, policies, programs, and intervention priorities centered on bettering the welfare of women and children.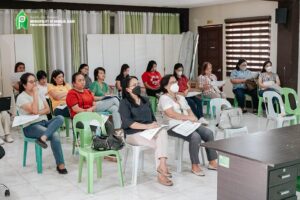 Focal persons of both committees presided said meeting wherein various proposals and suggestions were put forward, including the prioritization of budget allocation and utilization of programs, conduct of intensive information drive in the community, filling of lacking modes of verification (MOVs) in the LCPC and LCAT-VAWC plans, and the need for greater collaboration between LGU-Camalig, Camalig Municipal Police Station (MPS), and stakeholders.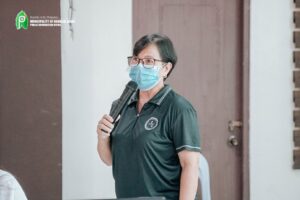 The meeting also highlighted the importance of strengthening the implementation of interventions, and laws and policies aimed at protecting women and children from violence as LGU-Camalig recognizes that laws and policies are only effective if they are properly enforced.
The fast tracking of relative documents and MOVs by the LCPC and LCAT-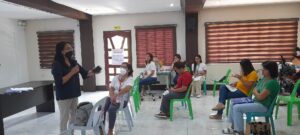 VAWC serves as LGU-Camalig's step forward to address rampant cases of violence against women and children, reiterating the government's seriousness in addressing such critical issue.
LCPC and LCAT-VAWC are scheduled to convene again for their 3rd quarter meeting on August this year to relay updates and formulate additional intervention priorities for the benefit of the general public.
Article by: Mr. Tim L. Florece, PIO