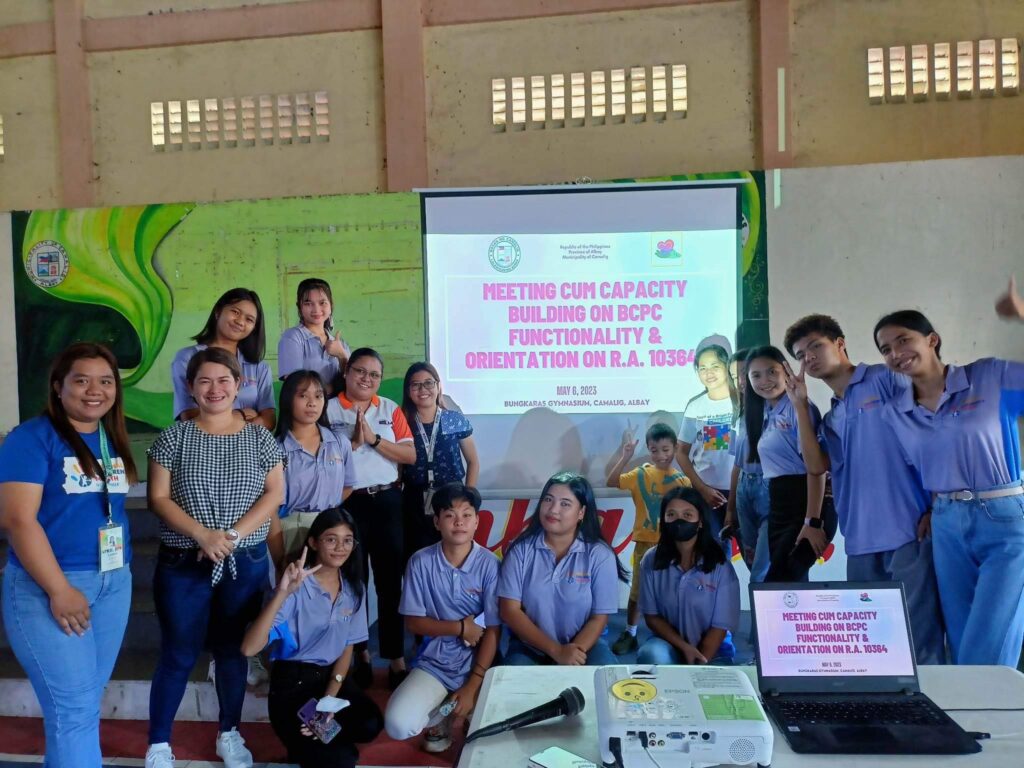 The Municipal Social Welfare and Development Office (MSWDO) of Camalig gathered the Barangay Children's Organization representatives and barangay officials mainly to build their capacity in implementing child protection systems.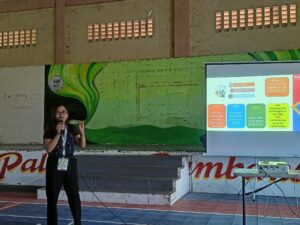 Resource persons from Department of Social Welfare and Development (DSWD) Field Office V were invited to share their grasp regarding the primary duties of Barangay Council for the Protection of Children (BCPC), including its salient provisions in planning and carrying out children's protection activities in the barangay level.
In order to help the advocates and representatives better understand their roles, orientation on Republic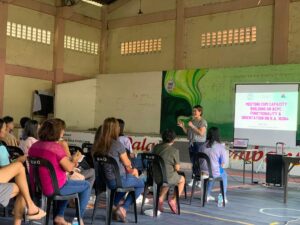 Act (RA) 10364, also known as the Expanded Anti-Trafficking in Persons Act was also conducted, discussing its legal framework that determines the necessary institutional mechanisms to protect trafficked individuals and imposes penalties for the violations committed.
Said activity also reiterates one of the objectives of LGU-Camalig in regulating social protection programs and policies that represent important measures toward eradicating and effectively manage the humanitarian crisis that trafficking inflicts upon children, youths, and women.
Article by: Mr. Tim L. Florece, PIO