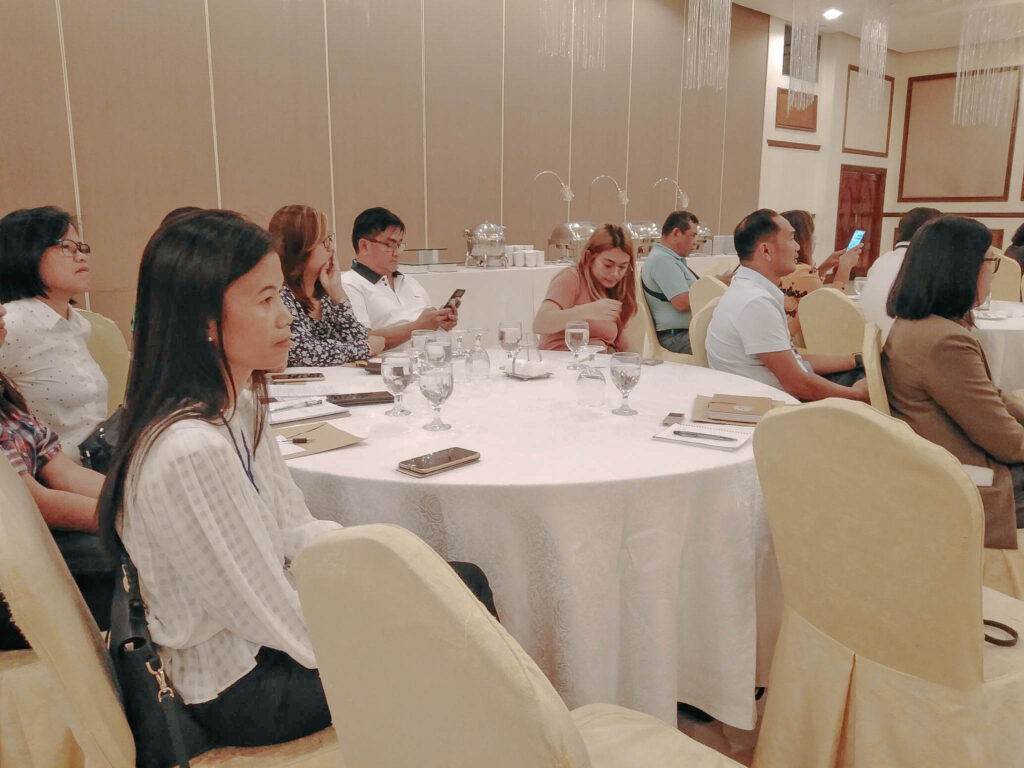 Camalig Vice Mayor, Hon. Ahrdail "Ding" Baldo, Municipal Councilors, and LGU-Camalig functionaries attend a seminar on Strengthening the Local Sanggunian as a Quasi-Judicial Body, Villa Caceres Hotel, Naga City.
Said 2-day seminar aims to provide a better understanding of the Sangguniang Bayan's (SB) various roles in promoting good governance, in order to enable the SB members to better serve their constituents and uphold laws in the local community.
The seminar is being sponsored by the Department of the Interior & Local Government (DILG) who has been working closely with LGU-Camalig and other LGUs purposely to further improve every local government's capacity in various areas of governance.
Article by: Mr. Tim L. Florece, PIO