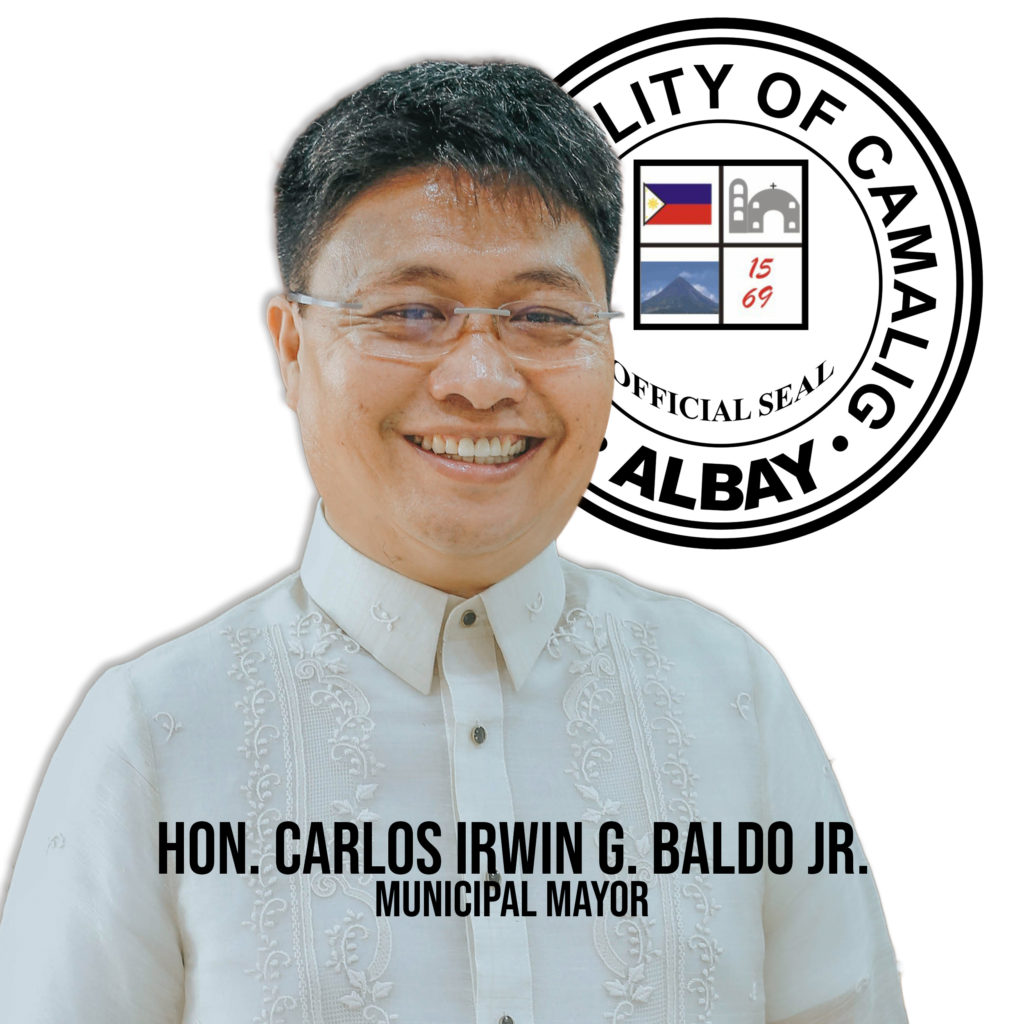 MAYOR'S MESSAGE
RIGHT INFORMATION IS INDISPENSABLE TO ALL ESPECIALLY TO A GROWING MUNICIPALITY LIKE CAMALIG. INFORMATION AND COMMUNICATION TECHNOLOGY TOOLS LIKE CELLULAR PHONES ARE ALREADY WIDELY USED. THESE ARE NOT CONSIDERED LUXURIES ANYMORE BUT ALREADY A NECESSITY IN THE DAY TO THE ORDINARY CITIZENS.
Being on the web will provide investors and prospectors access to investment opportunities and potentials to determine the kind of business of investment venture they could embark based on the information available. For research purposes and site visitors, they can come to know Camalig better. They will be given significant in formation, particularly the local government services, affairs, priority undertakings, development. [Read More]
---
VICE MAYOR'S MESSAGE
Welcome to Camalig, Albay the Pinangat Capital of the Philippines! We warmly invite you to come and enjoy and if possible live with us in our distinctive and attention-grabbing culture. Join us in achieving our fervent dream of making Camalig awake, an economic and tourism haven that will gather interesting people to be grateful for the rich and promising resources with the picturesque Mayon Volcano, as such leading to progressive governance.
The Local Government Unit of Camalig, Albay continues to hold ways and means in order to effectively and efficiently inform the people of its agenda, development priorities, programs, projects and activities that they will directly and indirectly benefit from. The upgrading of the municipality's website will confidently open the chance and prospects for our people to be able to get the essential information desired from [Read More]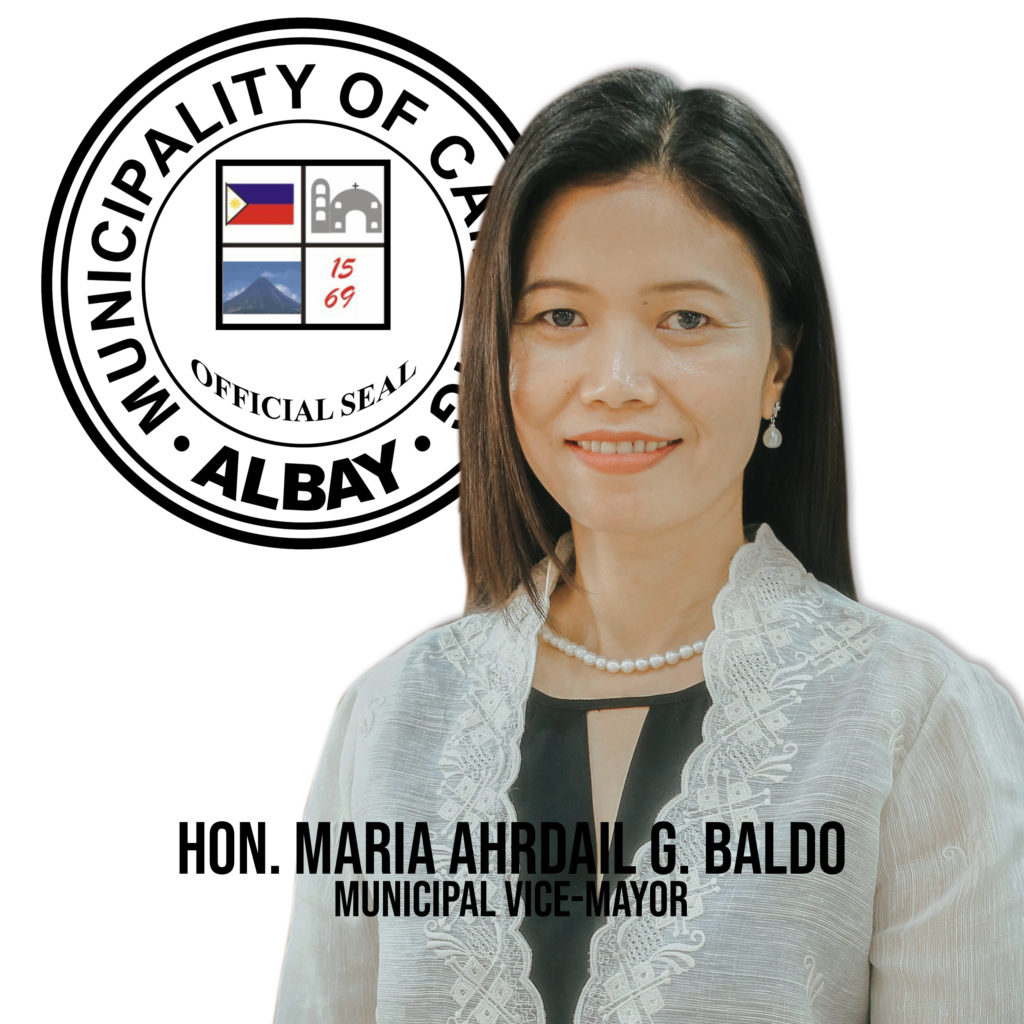 ---


-Anti-illegal drug endeavors: Members of the Municipal Anti Drug Abuse Council (MADAC) technical working group (TWG) have convened to ensure LGU-Camalig's compliance and support to the anti-illegal drug initiatives of the national government.
-Improved Public Service & Local Governance:Formulated during the training-workshop, the CapDev agenda aims to capacitate LGU-Camalig heads and functionaries on the concept of capacity development and its importance to accountable, transparent, participatory, and effective local governance.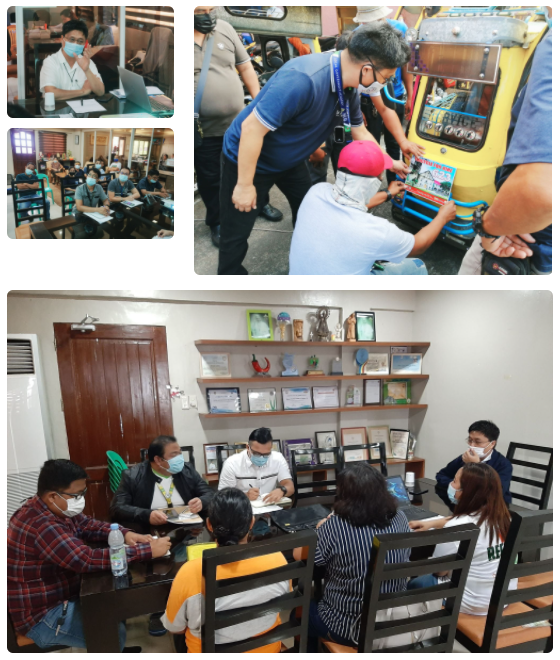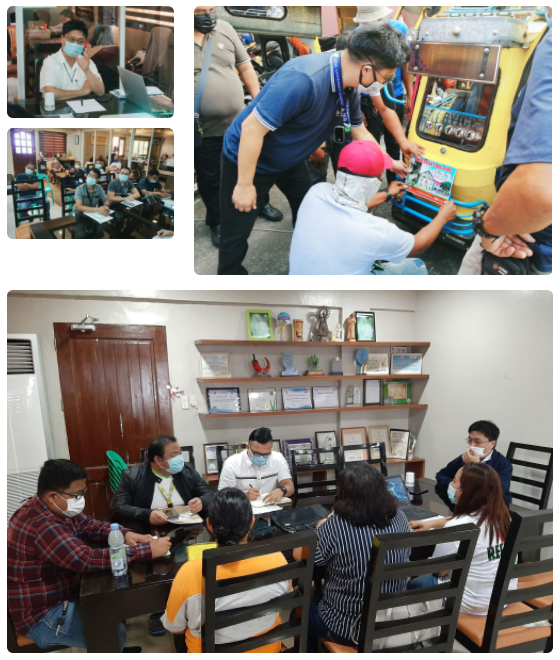 ---
CAMALIG LATEST NEWS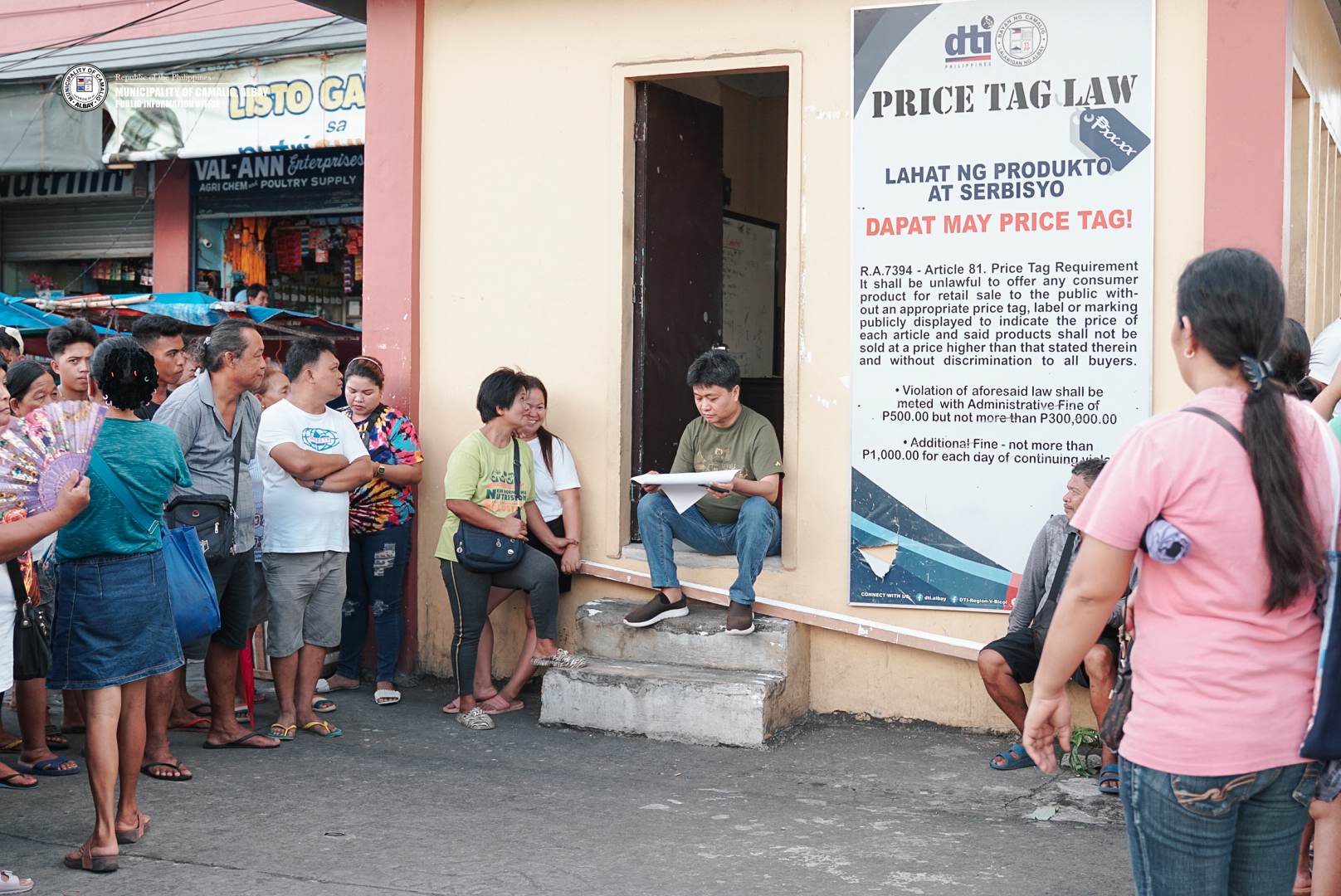 LOOK | Market vendors are now seen setting up "papag" and other stalls as "Saud" or market days resume tomorrow, May 2, 2023.   Last week, Camalig Local Chief Executive, Hon. Carlos "Caloy" Irwin G. Baldo, Jr. announced the official resumption of the market days to restore the livelihood of vendors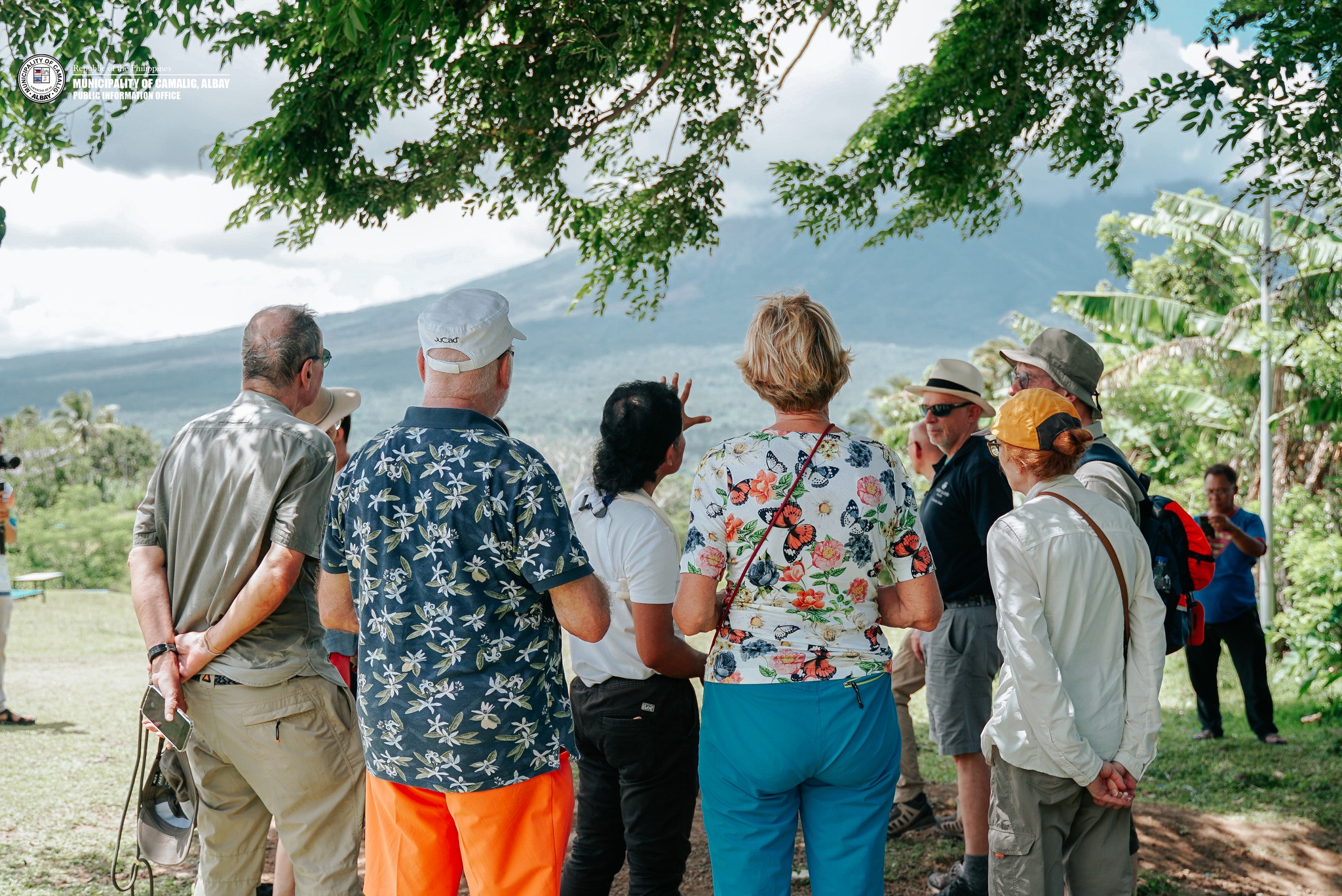 130 foreign tourists onboard the Hanseatic Nature Cruise Ship touched down in Camalig, Albay as they went on the Camalig Adventour.   The tourists went around the town and visited Quituinan Ranch, Hoyop-Hoyopan Cave, Quitinday Hills, Solong Eco Park, and Sumlang Lake as part of their itinerary's highlights.   Said individuals