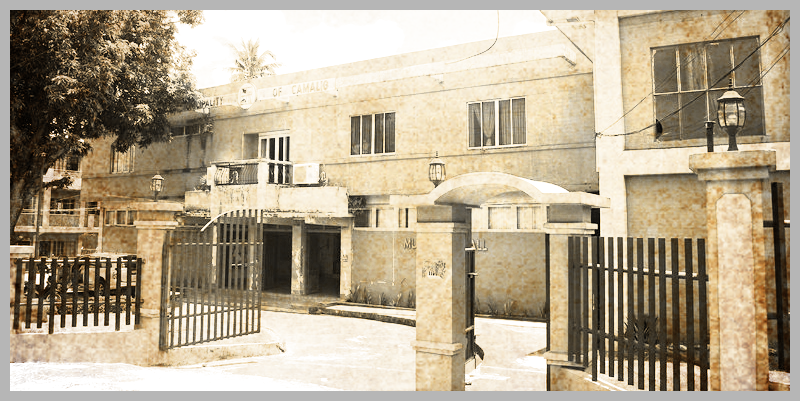 The Municipality of Camalig is located at the Southern part of Mayon Volcano bounded by the towns of Daraga on the East; Guinobatan on the West; and Jovellar on the South. The town has fifty barangays with seven classified as urban and forty three are rural. It has total land area of 13, 088 hectares.
As of 2007, Camalig has a total population of 60, 319 with 12, 766. Locals widely speak Camalignon, a Bicol sub-dialect. They can also ably speak the Bicol dialect, Tagalog and English.
The town's major industries include: agriculture, handicraft (gifts and housewares, home furnishings), processed food with the famous "pinangat", cement manufacturing, agribusiness – coco coir processing, dairy and garments.
---
 MAP of Camalig