RIGHT INFORMATION IS INDISPENSABLE TO ALL ESPECIALLY TO A GROWING MUNICIPALITY LIKE CAMALIG. INFORMATION AND COMMUNICATION TECHNOLOGY TOOLS LIKE CELLULAR PHONES ARE ALREADY WIDELY USED. THESE ARE NOT CONSIDERED LUXURIES ANYMORE BUT ALREADY A NECESSITY IN THE DAY TO THE ORDINARY CITIZENS.
Being on the web will provide investors and prospectors access to investment opportunities and potentials to determine the kind of business of investment venture they could embark based on the information available. For research purposes and site visitors, they can come to know Camalig better. They will be given significant in formation, particularly the local government services, affairs, priority undertakings, development updates, accomplishments, announcements and best assets of our town. With this noble IT endeavor, we can now transmit accurate, timely and comprehensive information and services about local government's affairs. They can be directly delivered to our constituency mostly Camaligueños who are outside the region and country eager to hear news and updates about the municipality.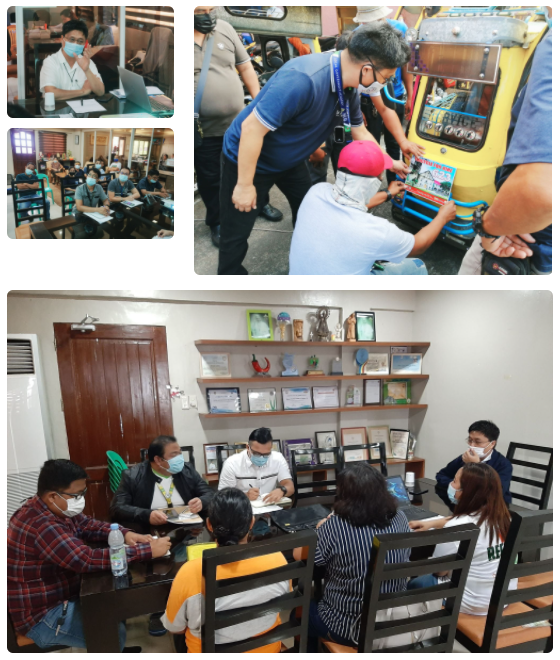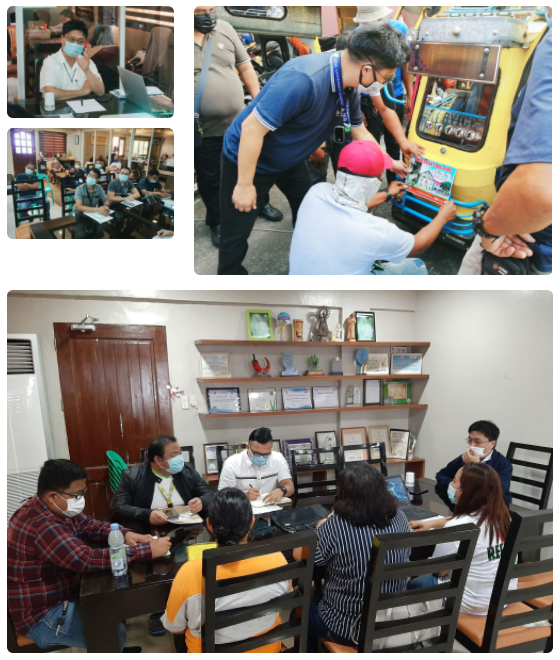 ---
---
CITIZENS' CHARTER
F R O N T L I N E S E R V I C E S
The Local Government Unit of Camalig's Citizen's Charter is more than just a comprehensive manual for the Municipality's primary functions.
imposes a commitment on all departments of the Camalig municipal government to provide efficient and effective service.
It is one of several new ideas that emerged in Municipality.
Hundreds of pages make up the Charter. The most popular ones are listed below.
By selecting the option below, you may also view a detailed list.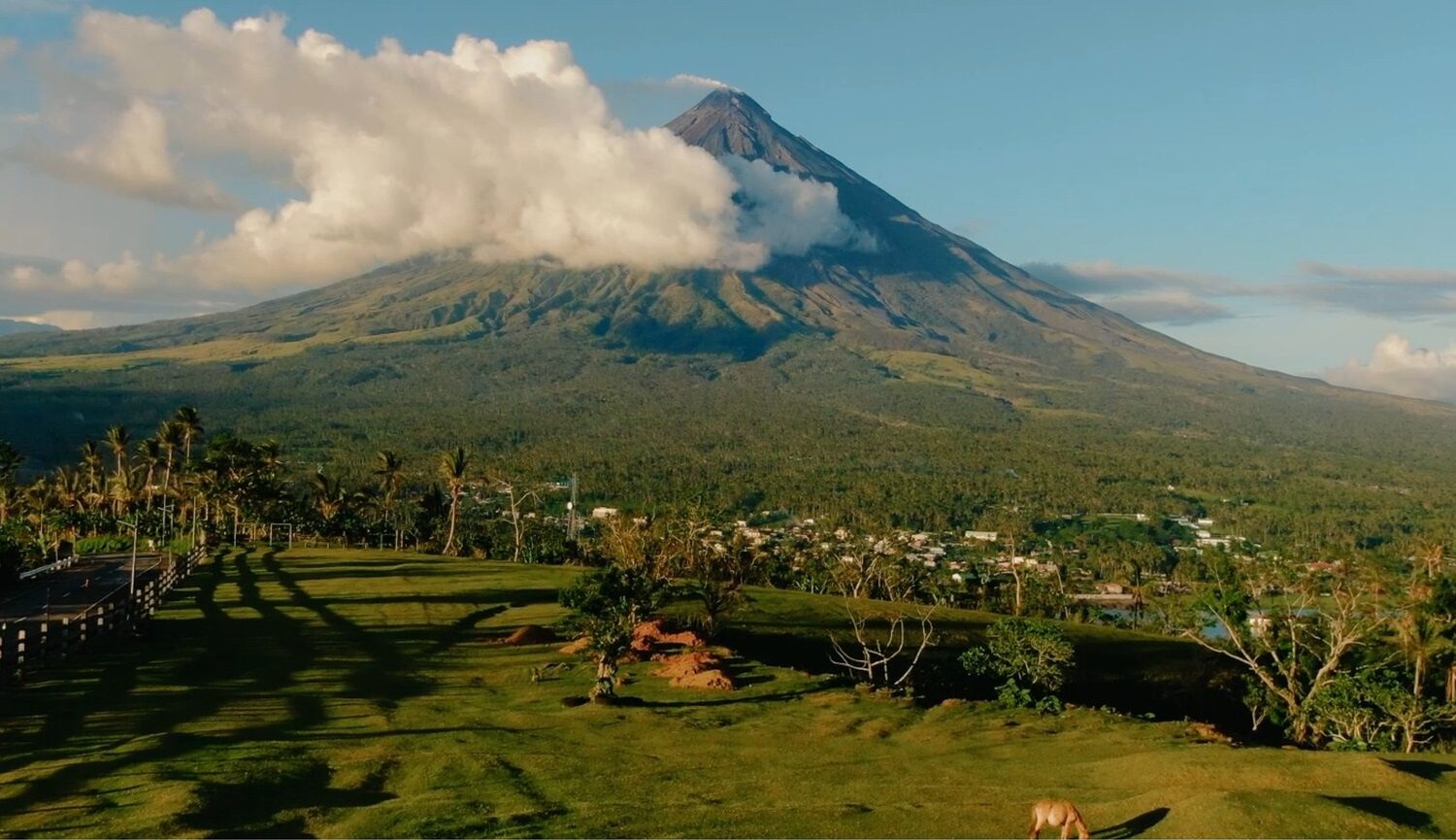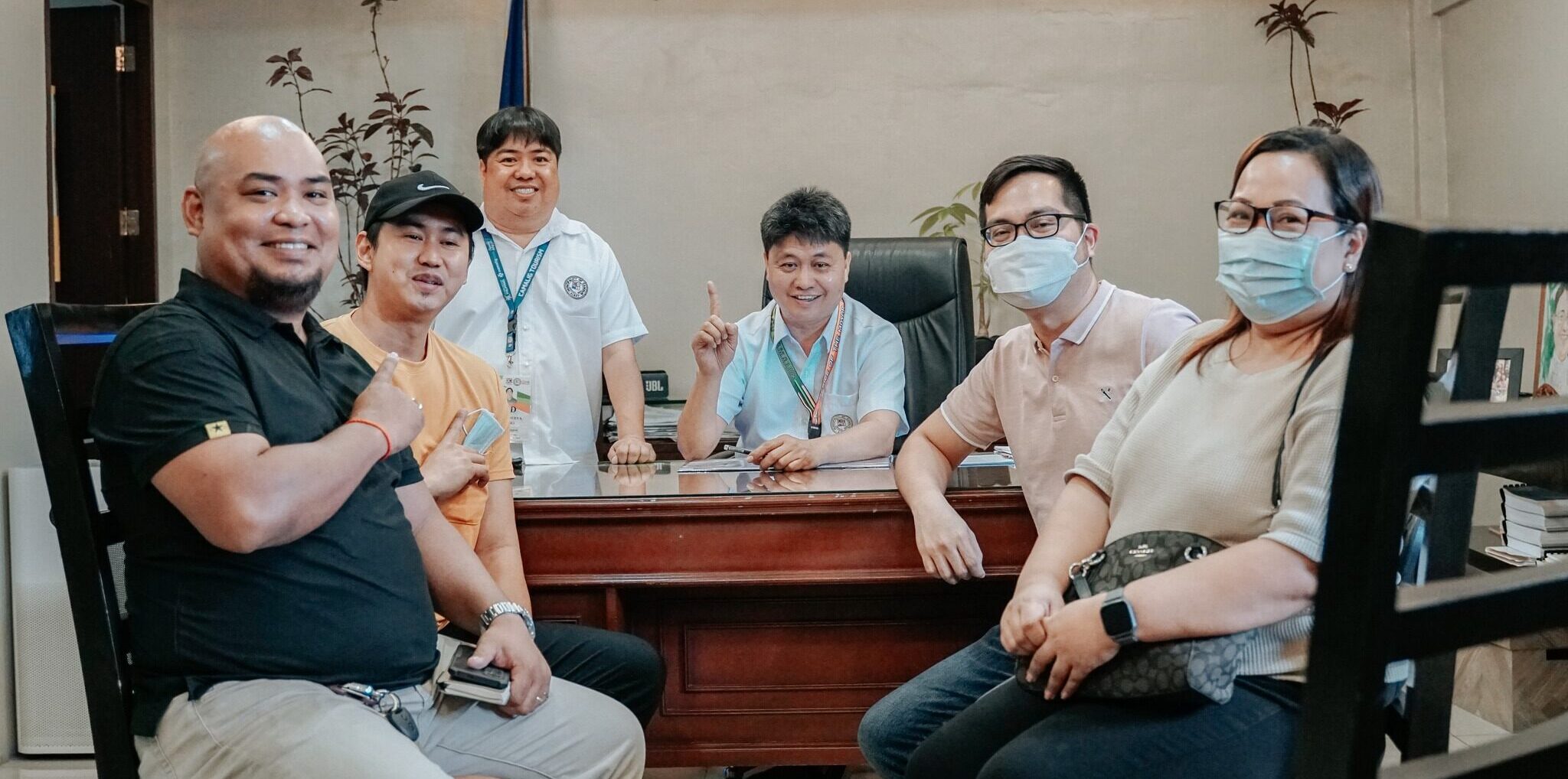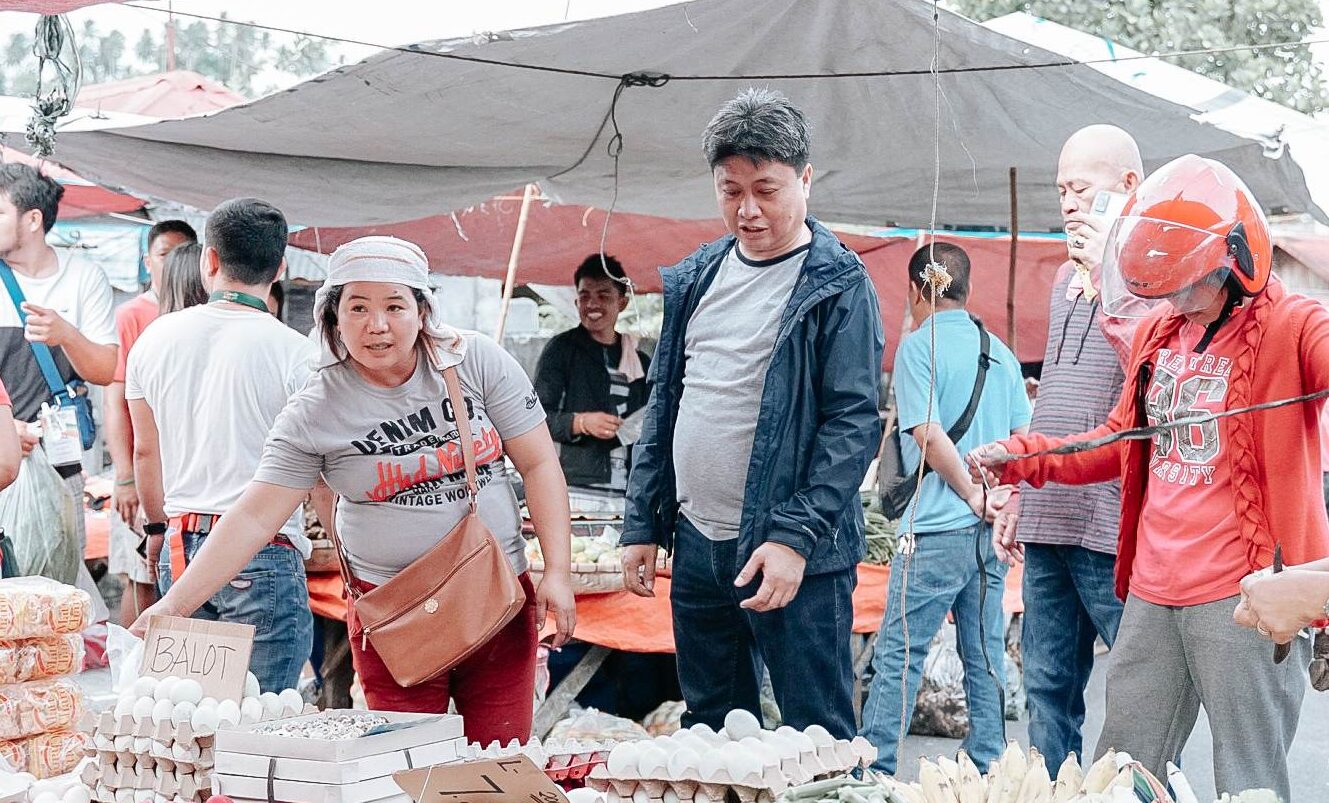 ---
O N L I N E S E R V I C E S
---
YOUR ELECTED
M U N I C I P A L O F F I C I A L S
Meet the individuals tasked with serving the CAMALIG community and running the MUNICIPALITY.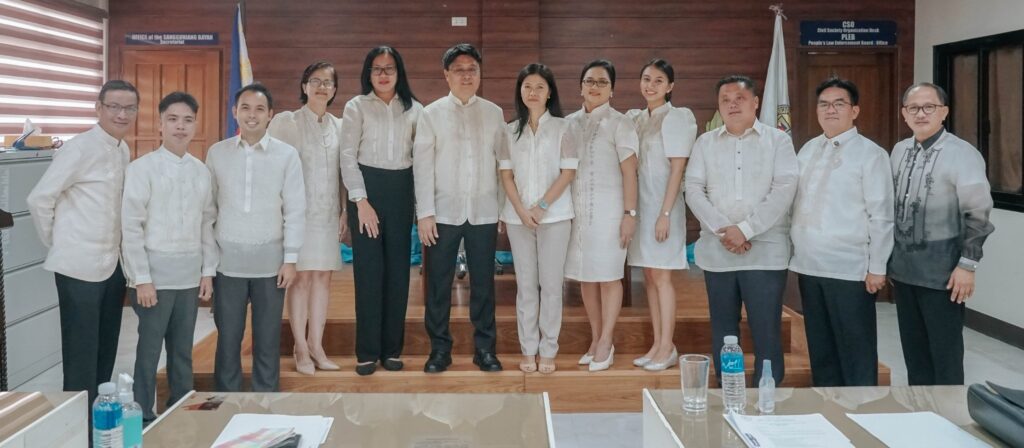 ---
WONDERS OF CAMALIG
C A

M A L I G T U

L O Y

P O !
Recent archeological findings within the municipality show that Camalig had been inhabited by people with developed social attributes of cultural, religious, social, political and economic relationship and organizations as early as the years 200 BC to 900 AD, the period referred to as the early Iron Age in the Philippines.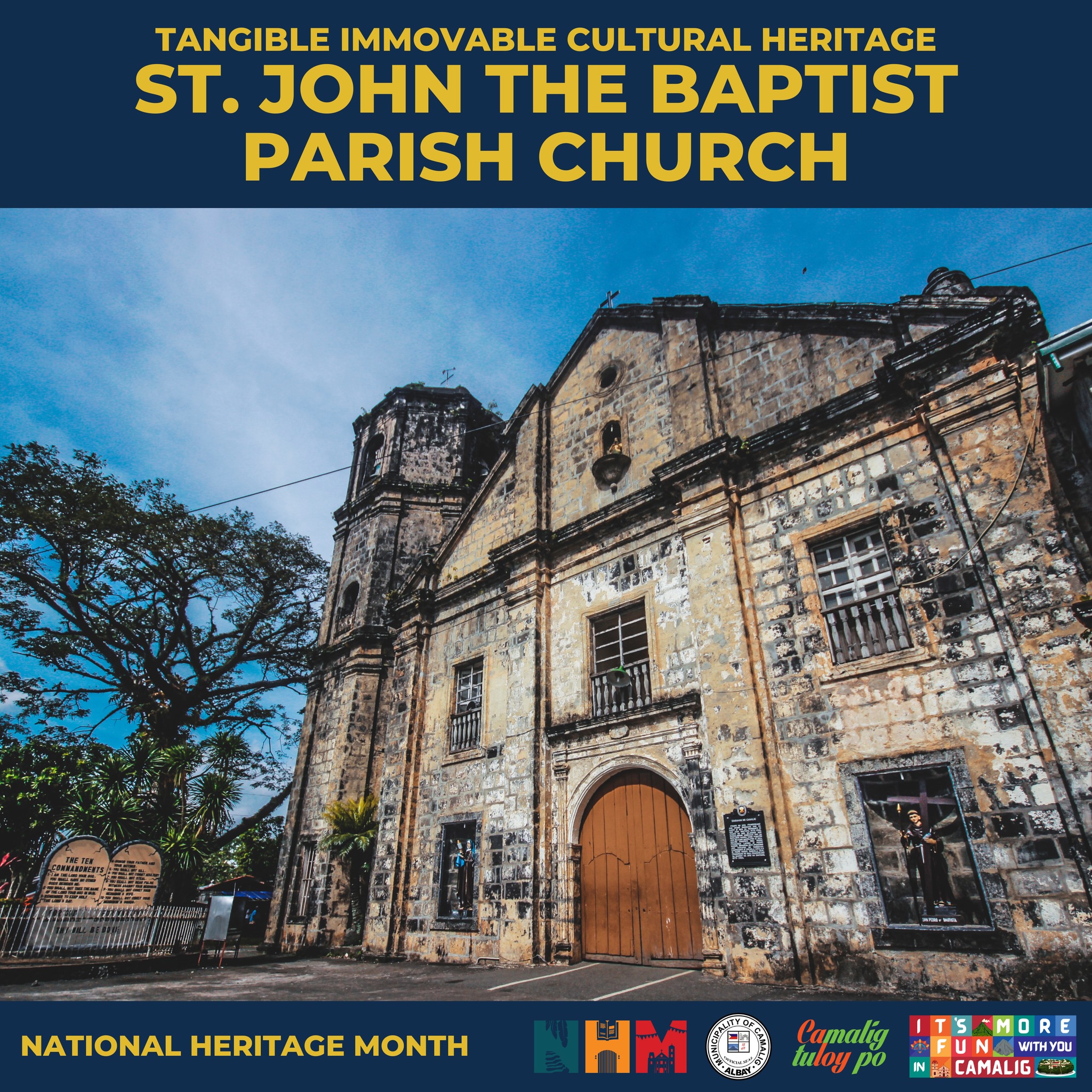 TULOY PO KAYO SA CAMALIG!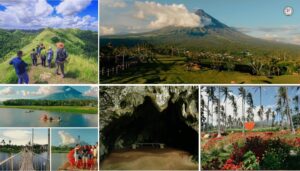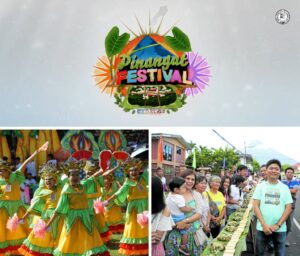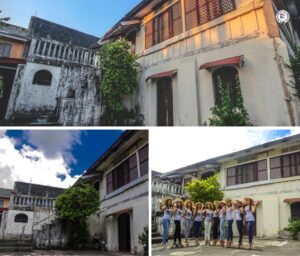 ---
R E S I L E N C E B U I L D I N G
The MDRRMO Camalig, Albay has five key strategic themes in pursuing prevention, mitigation, preparedness, response, recovery and rehabilitation. These include: citizens satisfaction, internal process, financial, learning and growth. Various strategies were identified to be used in order achieve the desired key result areas, goals and objectives under each DRRM aspect.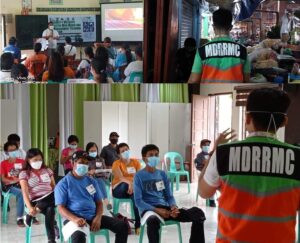 In 2010, the Municipal Disaster Coordinating Council (MDCC) has been revitalized to ensure the capability of the municipality to respond during disasters. Upon the enactment of Republic Act 10121 or the Philippine Disaster Risk Reduction and Management Act of 2010, the existing MDCC has been reorganized as the Municipal Disaster Risk Reduction and Management Council (MDRRMC). With it the creation of the Municipal Disaster Risk Reduction and Management Office (MDRRMO) succeeded.
The MDRRMO as the implementing arm of the Municipal Disaster Risk Reduction and Management Council, shall have the primary mission of administering a comprehensive disaster risk reduction and management program by providing leadership in the continuous development of strategic and systematic approaches as well as measures to reduce the vulnerabilities and risks to hazards and manage the consequences of disasters.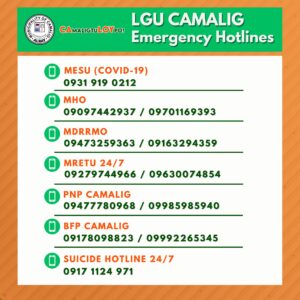 ---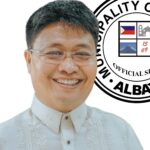 "Public service is and always will be about the people, for the people. Ipadagos ta po ang pinunan ta. "

Hon. Carlos Irwin G. Baldo, Jr.
---